When organising events, leading catering agencies often go beyond the usual serving of food and drinks to the guests. Instead of standard self-service lines, mobile catering services are now trending in Singapore.
How does catering work?
Caterers, regardless of who they work for, are responsible for the food preparation and timely serving of food and beverages. This can include preparing ingredients for recipes, cooking on site at an event, and serving food to guests at tables or through the utilisation of a buffet system, etc. There are different main types of caterers, and these also include mobile catering in Singapore.
What benefits do you get with catering?
The desire to attract conference participants to various locations has forced many event organisers to switch from traditional banquets to new catering formats like mobile food catering that includes game and interactive elements that provide new experiences and unforgettable impressions. Today's event participants want not only to try something tasty but also to see something original and to be a part of it all with creative catering solutions.
Catering requirements
Requirements for an in-home catering business vary from state to state. Any mobile event catering you hire should first of all have permits and licensing for food catering activities in your region. If you plan to conduct a catering service as a legal business entity, you will need to verify the licensing and permit requirements for the state in which you plan to offer catering services. The service should cover any additional specific structural, equipment, and administrative requirements set forth for catering, banqueting, and remote food serving.
Top 20 Mobile Food & Drink Options for Event Catering in Singapore
Here are a few ideas for hotel catering that are currently popular at conferences and corporate events.
Neon food truck
You may choose to make your mobile cocktail bar truck neon pink and offer a special summer vegetarian dish served on ice, etc.
The guests may be offered a "do-it-yourself" treat in the form of a cheese and meat buffet with unique spices served in hanging glass bowls and flavoured olive oils, sauces, and vinegars in bottles.
Jet-ski bar
Rent a Jet-ski bar to serve guests on the beach. This is a bar on the beach where all of your guests have special discounts, and you can also rent equipment to enjoy the water activities as well as bicycling and scooters. 
Branded mobile food truck
Every mobile business or food truck needs a great website and branding! We can help your food truck find and design the perfect branded food truck promo items.
Vintage car mobile catering
An ice cream van, food vans, vintage ice cream, mobile catering, a vintage bus, and other old cars are all great ideas for a vintage food truck design. 
Monster truck grill
With this kind of mobile truck, your guests will have a different kind of grilling experience; a smoker grill makes grilling a culinary feast.
Colourful food truck
What's unique about food truck design? It's the logo that ties into the whole theme and teases us with the colours of our event brand, etc.
Mobile margaritas
Frozen drink (margarita, daiquiri) machine rentals in Singapore are available for usage at any event or venue.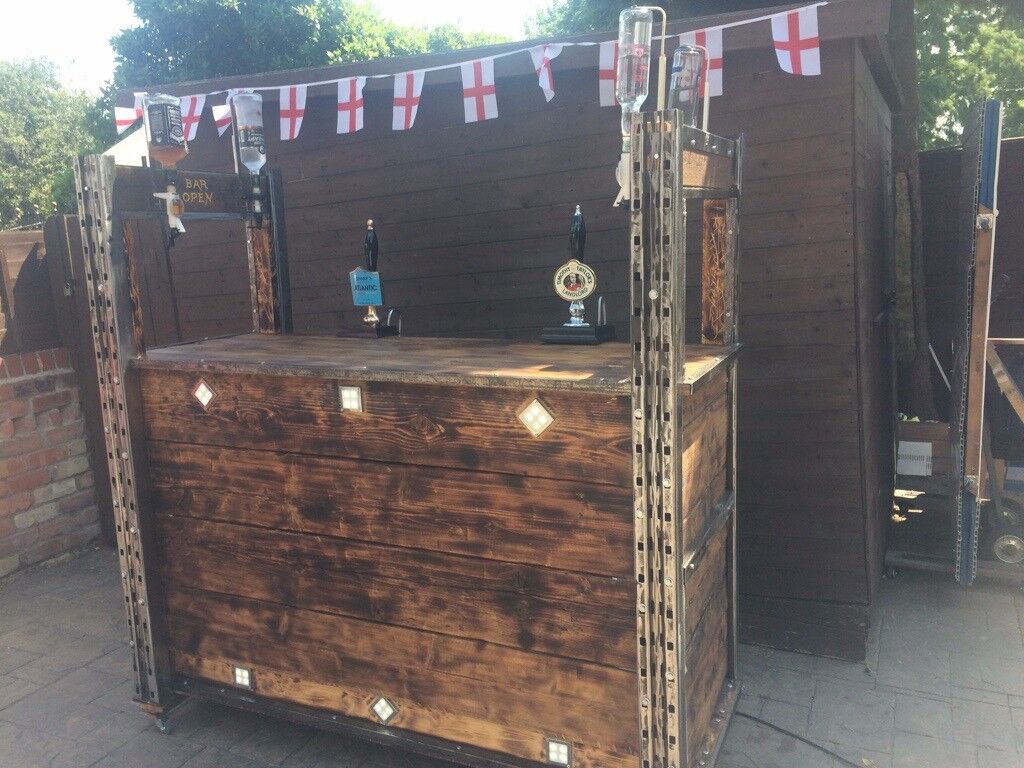 Open top mobile bar
You will go to your customers instead of waiting for them to come to your banquet table. Mobile bartending works well for weddings, cocktail parties, holidays, birthdays, or any special events.
Beer trike
When you hire a beer trike, you are telling your guests that you want to find an original way to serve them food.
BBQ trailer
There are so many things you can do with a bar grill, BBQ smoker trailer, and barbecue, and you can design a custom BBQ trailer with just about any component.
Chevy bar
The Chevy bar will make your next event something special with our unique Chevrolets that we have converted into mobile bars.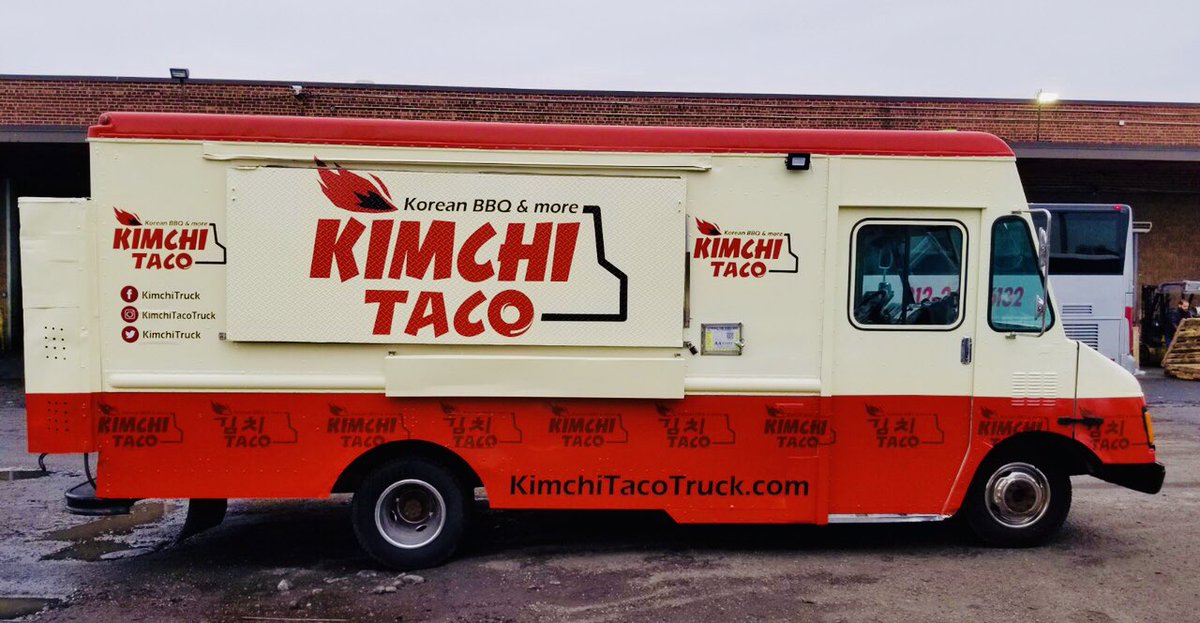 Taco truck
Use a big vehicle equipped for cooking and selling food. Some, including trucks with ice cream, sell frozen or pre-packaged foods; others have built-in kitchens and cook items from scratch.
How to choose your catering solution
In order for the banquet to be a success and to be remembered for its delicious dishes, we have compiled a small guide on how to choose a catering company. In just five steps, you can prepare a stunning dinner:
Determine the type of catering and number of guests.

Look at reviews and recommendations.

Research the services and costs.

Taste samples!

Keep in mind other details, etc.
Remember that the food industry in Singapore goes far beyond the norm and develops new technologies and is already ready to experiment. That is why most companies are ready to take into account the individual gastronomic features of customers and create a menu specifically for the particular event.
Planning a catered menu
Planning the perfect food and drinks catering menu is essential for creating an event your guests remember—in a good way.
Step 1: Set a Budget: Caterers are all great at creating unique menus, but they need to fit within your event budget
Step 2: Choose Your Service Style: There are so many different ways to serve your guests, but stick to the event's theme.
Step 3: Consider Your Timeline: Think about the other elements of your event and how your menu will fit with them. 
Step 4: Account for Venue Restrictions: Many popular venues, such as barns and industrial buildings, weren't created to serve hundreds of people a catered meal.
Step 5: Know Your Guests: Consider food allergies, intolerances, and restrictions.
Step 6: Know What's in Season: Incorporating as many local, in season ingredients as possible will make your catering menu fresher and more flavourful
How much does catering an event cost?
The food truck event catering price is typically quoted per person, so the first step in working with a caterer is to determine the number of guests that are going to be at your event. Price differences also occur based on the style of the service. While a buffet or family-style meal may cost, for example, $25 per person, a formal plated meal could cost $145 per person.
Conclusion
Catering companies promise an individual approach, original ideas, organisation of events for any budget, and to meet the demands of even the most demanding customers. With the help of a food truck for an event, it will be easier to create the right diversity of services. And with the help of our catering event checklists, it will be even easier to approach the event catering organisation and management. 
Get in touch with us soon!