The event business probably puts on the most incredible meetings and public expos in the world, as it's a great chance to exhibit creative thoughts and striking new ideas. Include them in your tech event calendar events list in 2019 to anticipate the many great events in 2020 with us!
Opportunities to open up at tech events
Tech conferences in 2020 provide countless opportunities for your business growth as well as networking with valuable people. By attending such meetups, you will open yourself up to a world of valuable insights, tips, and tools, and you will enjoy an excellent opportunity that takes entrepreneurs and innovators to the next level. This is a great chance to find event solutions, exhibitors, partners, sponsors, vendors, volunteers, clients, and so much more when you tune in to technology current events and benefit from non-stop opportunities for engaging with tech leaders from all over the planet while also skyrocketing your own events business.
Tech events in Asia in 2020
 You are welcome to discover industry-leading event planning conferences in 2020 and top techevents in Singapore that are organised at the highest technological level. Which of these incredible venues, hosts, speakers, trends, and cities will you choose? It's up to you!
DATAx Singapore 2020
DATAx Singapore is one of the largest gatherings and is jam-packed with software engineers, data gurus, and AI professionals in Asia. You will experience more than 30 hours of unrivalled content covering topics from machine learning, NLP, data analytics, and data strategy to leadership, automation, and cloud. At DATAx, you will join interactive workshops, insightful panels, and real-world how-to keynote speeches delivered by the tech companies shaping the future of AI.
The 2020 edition of DATAx Singapore will be held at Esplanade – Theatres on the Bay, Singapore. Hurry up for early bird tickets.
FOSSASIA Summit 2020
Discover the technology of tomorrow from the start-ups and tech-driven exhibitors located in Asia's tech hub. Event highlights include Web & Mobile, Cybersecurity, Hardware, Design and Production, Blockchain, Artificial Intelligence, and so many more critical topics. Want to deploy your solutions in the cloud and apply trusted AI solutions? Want to make more use of your company's data? OpenTech Hackathon with UNESCO will be held Saturday, March 21, through Sunday, March 22.
Asia's Premier Developer Event
March 19–22, 2020
Lifelong Learning Institute
Learn about natural language processing and other future trends with FOSSASIA.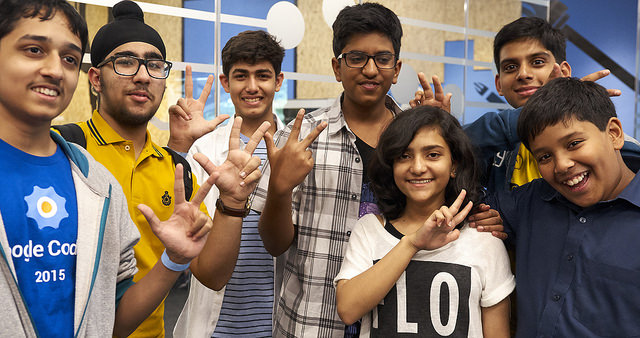 Build4Asia 2020
Build4Asia 2020 is the number one tech conference in 2020 and is a trade show for the electrical engineering, building, and security industries in Hong Kong. It will cover every facet of the construction industry, from smart city technologies and building materials to automation and complete surveillance systems. Build4Asia is the ultimate B2B sourcing platform for companies to seek and widen their business opportunities. Discover more about the tradeshow, and put it on your calendar!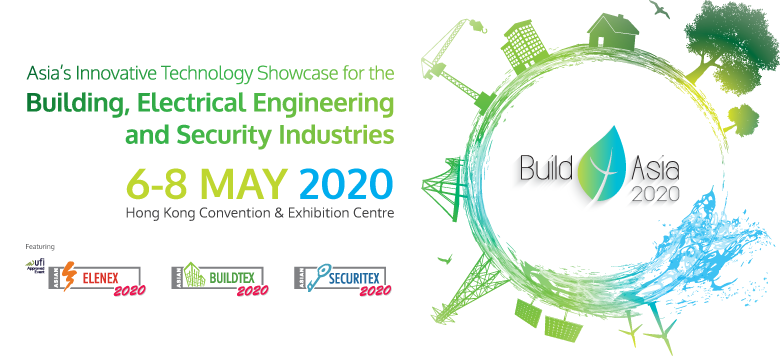 Digital Travel Summit APAC 2020
You should visit this annual host of top industry innovators and speakers. Explore the expert speaker lineup for Digital Travel Summit APAC 2020 now. Join eCommerce & CX executives from the APAC's most innovative travel, hospitality, and leisure companies. Discover more about the digital travel capital of APAC with all the major market participants shaping the future of travel.
 1–3 April 2019, Resorts World Sentosa, Singapore
Customer Contact Week Asia 2020
Featuring strategic case studies and best practices, Customer Contact Week Asia 2020 is one of the top tech conferences concerning digitisation, channel management, and similar technologies to recognise visits and preferences as well as measure the effectiveness of campaigns and analyse traffic. 
Join Asia's #1 Regional Contact Centres Event on 10–11 March 2020 in Singapore. 
EmTech Asia
You should definitely visit the most inspiring conference on innovation and emerging technologies, one that connects over 800 C-level executives with the most innovative technology trends. Attend this event organised by MIT Technology Review and Koelnmesse, featuring emerging trends in technology. Don't get left behind when it comes to the top events in technology.
25–26 February 2020 
Marina Bay Sands Expo and Convention Centre, Singapore
OTC Asia 2020
Participate in event excellence in Asia that will highlight creating a sustainable energy equation for the next 50 years. Here, energy professionals meet to exchange ideas and opinions in order to advance scientific and technical knowledge for offshore resources and environmental matters. You should visit this brilliant platform to reflect on the aspirations, achievements, and industry advancements of the region and to find out what it takes for Asia to remain resilient and responsive to the growing worldwide energy market.
24–27 March 2020, Kuala Lumpur, Malaysia  
APIT 2020
 The APIT 2020 program is available now. This is an international forum for sharing knowledge and results in theory, methodology, new advances, and research results in the field of information technology. Sign up for the conference that will bring together the best researchers and practitioners from both academia and industry to meet and share cutting-edge developments in the field. 
One of the largest tech conferences, the 2020 2nd Asia Pacific Information Technology Conference will be held from 17–19 January 2020 in Bali Island, Indonesia.
2020 Asia Pacific Science and Technology Conference for Disaster Risk Reduction
In partnership with the United Nations Office for Disaster Risk Reduction (UNDRR) and Asia Pacific Science Technology and Academia Advisory Group (APSTAAG), another outstanding conference should be added to your list of tech events for 2020. Consider visiting the event for regional networking. Get valuable advice and insights to boost your science and technology capacities.
Malaysia will host the 2020 Asia Pacific Science and Technology Conference for Disaster Risk Reduction on 16–17 March 2020 in Kuala Lumpur.
iOS Conf SG
You should visit the largest iOS developer conference in Southeast Asia. The largest iOS community is lucky to have a great number of speakers and topics to cover in a full industry problem disclosure at iOS Conf SG workshops and conferences, etc. Join them!
The iOS Conf SG will be held in Singapore from 16 –18 January 2020.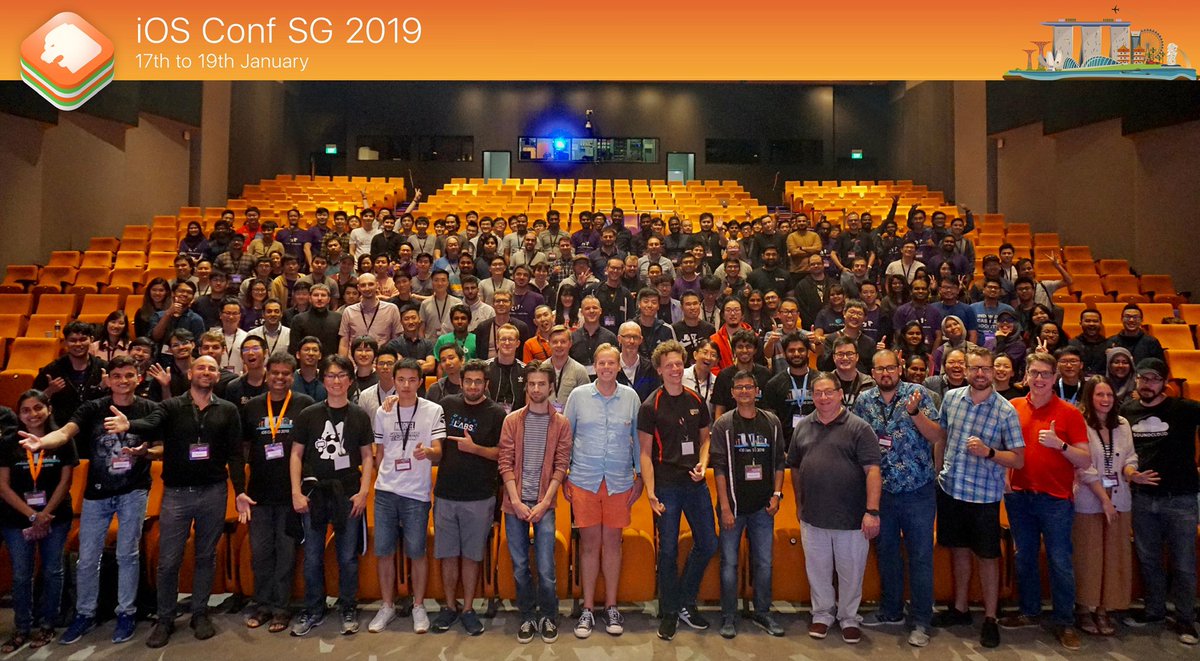 Agile Testing Days Asia
Again, Singapore delivers an immersive event for software engineers, testing professionals, and Agile practitioners. This is a conference that offers a unique platform to learn about the latest agile testing trends and to connect with like-minded professionals from the global testing community.
16–18 March 2020, Singapore, Hotel Fort Canning
Money 20/20 Asia
Another grandiose Asian event, Money 20/20 will unite leaders from Asia's economic giants as well as the rising superstars, challengers, and trailblazing startups working to create the future of money. If you go, you'll be able to join Asia's first Token Day and deep-dive into the factors shaping modern blockchain technology, cryptocurrency, and the growth of tokenisation using the event-exclusive app; participate in networking breaks and meetups; and join us for a late evening party at the famous Industry Night. Discover other reasons to attend and join the event on March 24–26 in Singapore.
Conclusion
We realise the importance of featured events in the lives of event planning specialists and the huge help they provide to industry newbies. Technology events in Asia can be competitive, so make your way to the top and keep your place ahead of your event management competitors by staying updated on the latest news and developments in the industry technology, which will help you to adjust your strategies accordingly. Furthermore, you will be able to position your competitors and better understand their strengths and weaknesses, learn how to market your own event business to find a market gap your business can fill, improve customer relations and human resources, stimulate social responsibility, and so much more!
Stay with us for more tech event updates. Organise your technology events in Asia with our platform, which is available for integration for effective email marketing, surveys, and other event activities.
 Feel free to leave your comments below.