Autodesk Solution Days from Pico Art
The unity of flexible registration, accelerated check-in, and on-demand printing
About
Introducing
Pico Art is an event management company that focuses on conferences, exhibitions, and venue management worldwide. After being challenged by Autodesk to organise Solution Days in such cities as Manila, Bangkok, and Kuala Lumpur, the company started looking for a reliable end-to-end event management solution.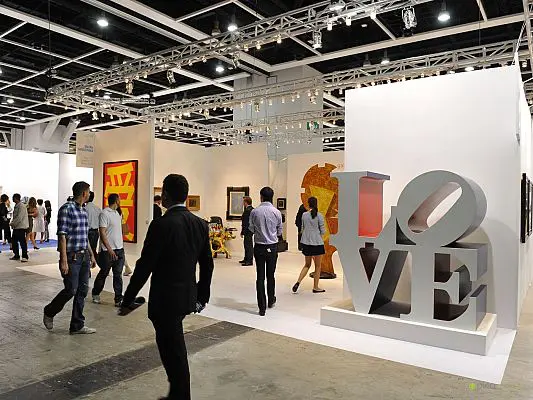 Goals
Amplify the efficiency of attendance management through automated registration and check-in
In each city where a Solution Day had to be organised, Pico Art expected to register over 1,000 attendees. What's more, there were three different groups of important guests with special assigned seats. Because of this, the company started looking for an EMS that could help accomplish the following:
- Accommodate various fields in registration forms based on attendees' profiles
- Easily print QR codes associated with specific attendee categories and seats
- Accelerate check-in processes to avoid long queues on site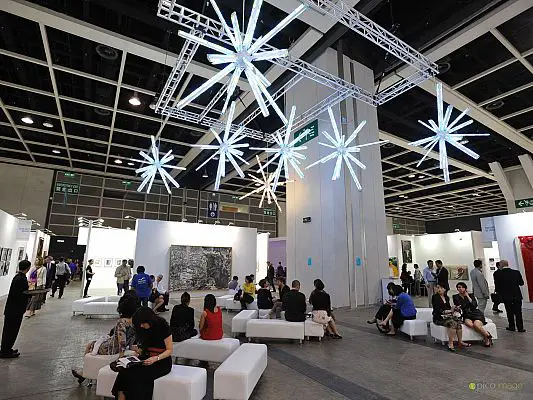 Solution
Seamless management of check-in processes on the ground through one integrated toolkit
The GEVME team took charge of three core processes: printing personalised invitation cards, setting up a system for last-minute seat changes, and facilitating convenient onsite check-in. Using colour code technology, we aligned QR codes with different types of classifications and seats and also formed three queues for each type to speed up the check-in process on the ground.
Results
Flexibility at each stage of attendance management
With personalised invitations cards, capabilities for quick seat changes, and a global search of guests via a mobile app in just one click, we ensured that the onsite team had a solution for any scenario, whether it was a lost invitation card or updates on the allocated seats.



1000
registrants at each event
Multiple
events in Southeast Asia