We are a trusted partner in Southeast Asia and worldwide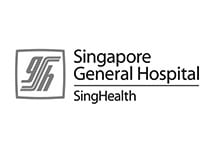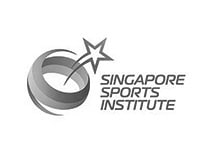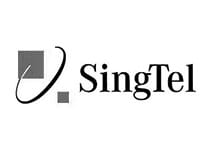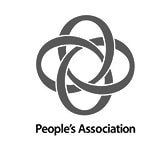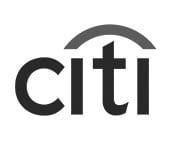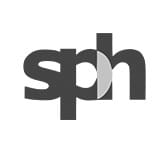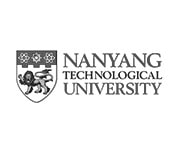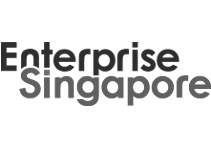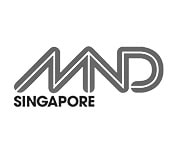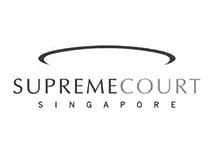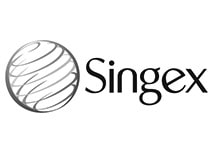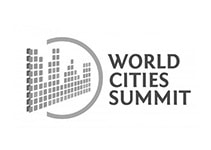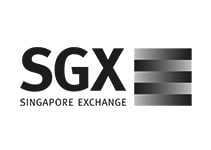 Virtual Event Builder
GEVME enables event professionals to create unique virtual experiences by providing them with a visual interface to customise all aspects of their virtual events- without any code.
Industries
The GEVME platform has been developed as an adaptable product, easily customized and integrated in any IT ecosystem, across all industries.

"The GEVME platform used in managing the RSVPs and invitations was very efficient and effective, contributing in an overall professional image for the organizing committee. It also contributes tremendously in terms of time and manpower savings, which helps in the management of RSVPs for more than 2,000 invitations, with an eventual turnout of more than 500 guests. The entire suite of services delivered is comprehensive from email invitations to eventual registration at the event, I am very satisfied with the GEVME solution."
Charmain Lee
SENIOR HEAD (OFFICE OF PUBLIC AFFAIRS)
SUPREME COURT SINGAPORE

"The registration process through the website streamlines normally error-prone logistics of organizing a large scale event which involve attendees from 14 or 15 countries across Asia, Middle East and Europe. We believe that at least 25% of the overall satisfaction of the event comes from the experience that starts even before the event. The website registration process is the first door the attendees open and that sets the pace."
Navin Suri
EAD OF SALES – RETAIL BANK
CITIBANK ASIA PACIFIC
Recognition for achievement generates new achievements. We, as an IT company, are proud of being appreciated by each of our clients. No need to say what an honor it is for us to get an opportunity for entering a broad stage of digital solutions in the global event...
read more