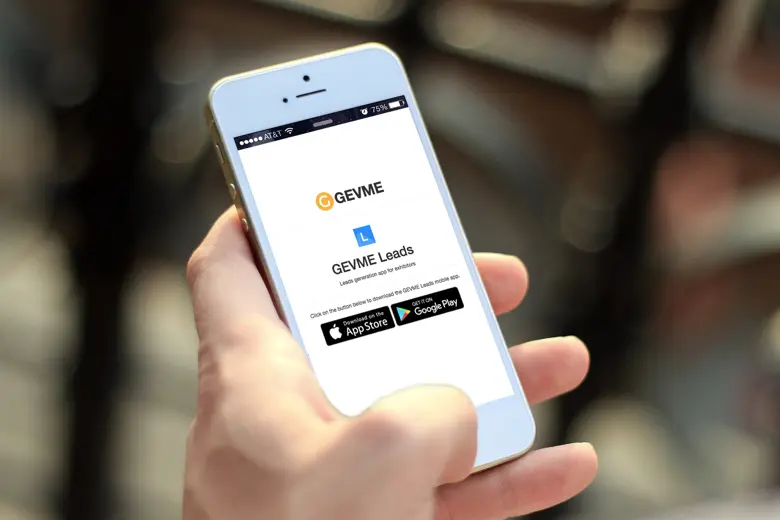 Lead generation & capture
Make lead collection for your exhibitors easy with a ready-to-use tool
GEVME Leads is a mobile app that makes it super easy for exhibitors to capture and retrieve leads via their own smartphones and mobile devices at events. Help exhibitors generate maximum ROI at conferences and tradeshows by building successful business relationships with attendees.
One-click Solution
Capture, qualify, and retrieve leads whenever and wherever an interaction happens
GEVME Leads is a mobile app with a built-in QR code scanner that works both on iOS and Android, helping exhibitors make useful connections anywhere, anytime.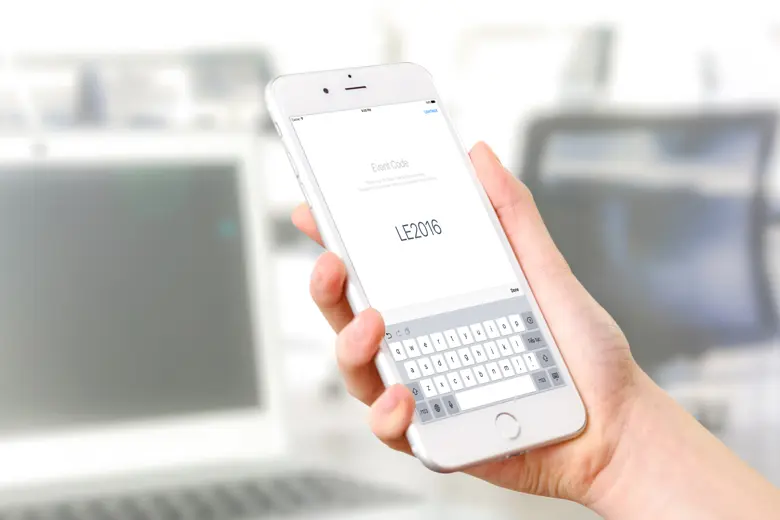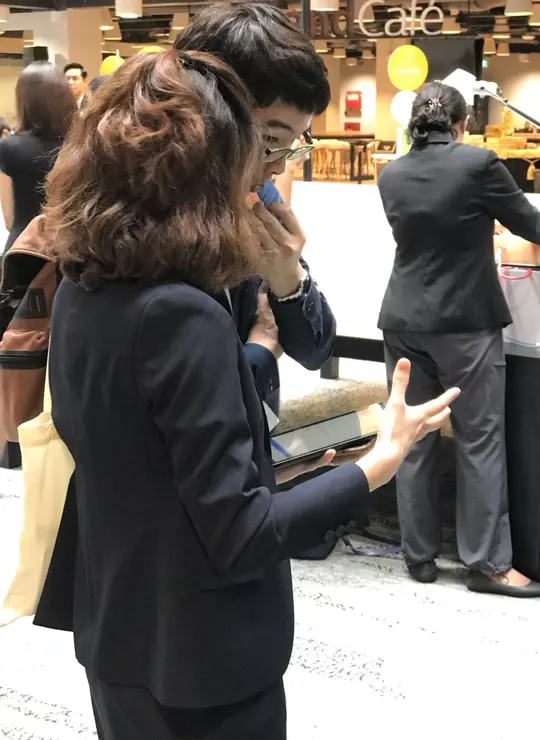 Custom setup
Let exhibitors determine the most qualified leads, based on their custom criteria
In event leads management, the quality of leads is the driving force of success. With GEVME Leads, exhibitors can create the unique lead qualification criteria, score leads, and take notes, laying a strong foundation for follow-up business opportunities.
Instant leads retrieval
Export the collected contacts in a variety of formats or sync them directly to your CRM
With GEVME event leads tool, you don't have to waste your precious time on a manual transfer of highly qualified leads to your contact base. All the contacts can be automatically exported in any format or synced to your CRM.