The Right Product
For The Right Event

GEVME
GEVME is a fully integrated event management and event marketing software that caters to all stages of an event lifecycle. To simplify the tasks of event planners and rock the experiences of attendees, GEVME delivers a set of integrated applications that can be used separately or as a full event toolkit.

Starting from simplified event website creation and ending with analytics, GEVME helps you create an event management strategy with the assistance of Website Builder, Registration, Onsite, Email Marketing, Survey, and Connect apps.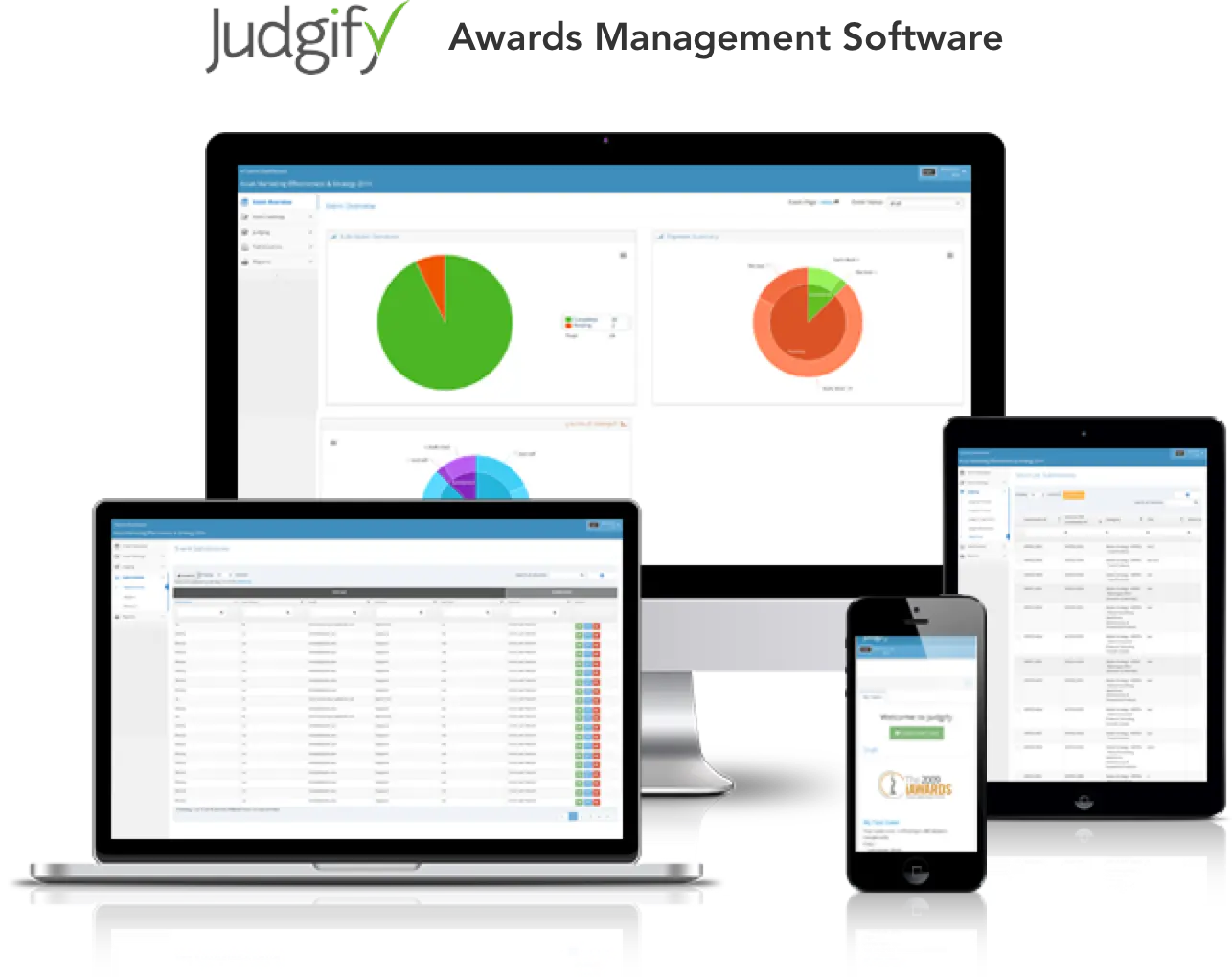 Judgify
Judgify is the one-stop awards event management platform that offers online solutions for automated submission, judging, and scoring. Managing award events anytime and anywhere is the reality that Judgify creates to respond to the needs of award ceremony organizers from diverse industries.
To comply with the needs of different clients, Judgify helps to set up any contest type from corporate awards to scholarship programs. The power of simplified tools helps you launch the largest award campaigns with no special skills required.
Learn more
Build a contest profile
Capitalize on contest automation with award events solutions: set up the rules, categories, and submission requirements for your award event in few clicks.
Manage the submissions
View, track, and filter your entry submissions on one, start-to-finish software. There's no need to switch to any other awards event solution companies.
Leverage the judging & public voting
Cater to the mobile-friendly system of judging and voting, customize the criteria, and govern judging assignments online.
Automate scoring & reporting
Set up filters to customize scoring and submission reports. Collect all contest activities in one place.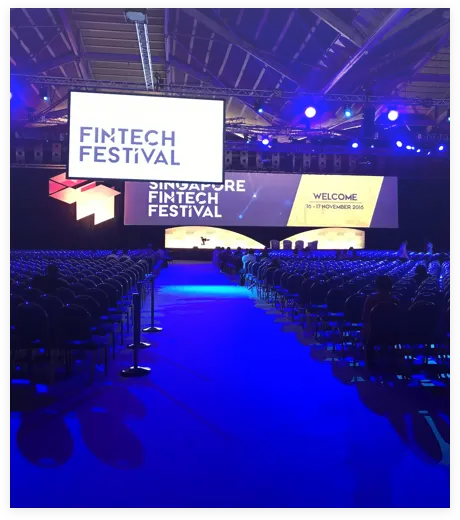 Fintech Festival 2016
MICE
Check in 16 attendees within 1 minute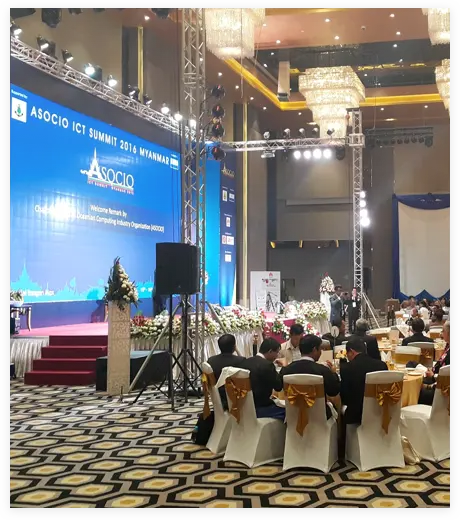 IE Singapore
Government
Support 350+ events per year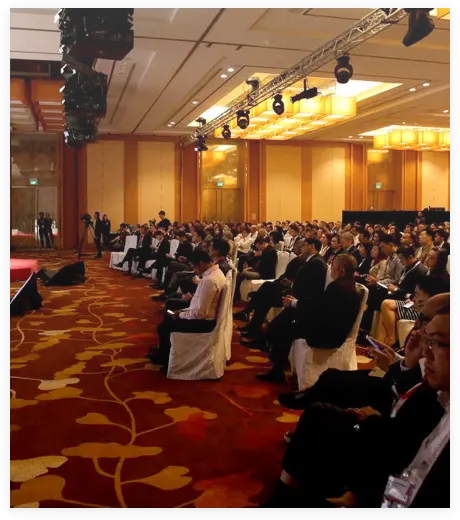 ASOCIO ICT Summit 2016
Associations
Online and Onsite registration