Looking for your dream job ?
Let us bring your ideas to life.
Why join us
At GlobalSign.in, we are passionate about building up the advanced event industry in Southeast Asia, powering the major events there, and providing the greatest attendee experience with the help of our technology. We are looking for talented and motivated people who are passionate about technology and the event industry to join our team. Below, you can find a list of the positions that are currently open that we are looking to fill. If you don't see what you're looking for but think you'd be a great addition to our team, feel free to send your CV to careers@globalsignin.com




Monthly company gathering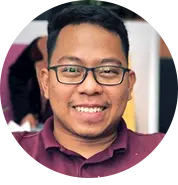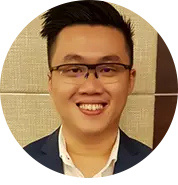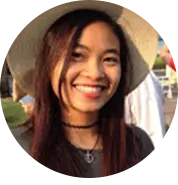 Globalsignin is about people and culture. People: there are smart and dedicated people who really work hard to deliver good services to clients. Culture: the company environment is healthier than in the majority of others. The employees work hard, and they know how to play hard as well. The other good point is the opportunity to change, to grow. I do a lot of self-learning here, which enhances my ability and helps me with developing knowledge, and problem-solving skill
Tess Cao
Customer support specialist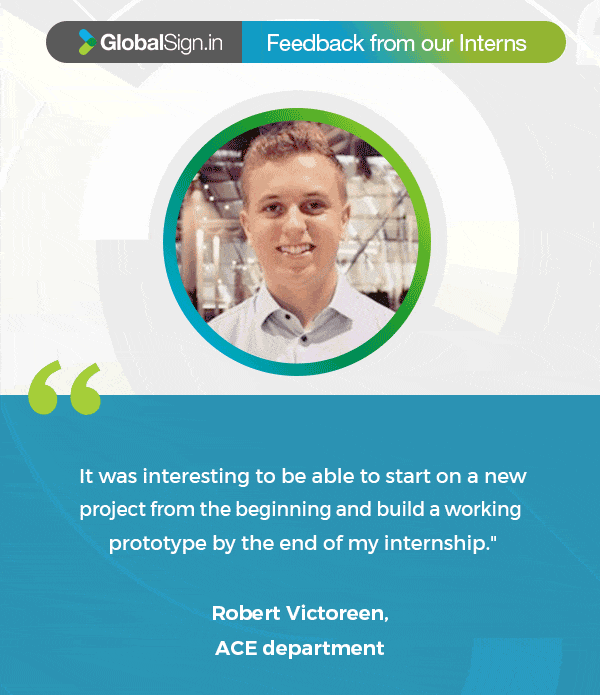 GlobalSign.in Internship program
At GlobalSign.in, we believe in nurturing young minds and focusing our attention on initiatives like the internship program. With each passing year, we have learned from our experiences to further enhance the outcome of such initiatives.