Turnkey Solutions for Greater Events



Pre-event
Due to the seamless integration of online registration tools with the robust ticketing system, we help our users optimize event attendance. Fully customizable, GEVME registration modules work in sync to deliver personalized experiences to both event planners and registrants.
Learn more
Fully aligned with the registration system, our email marketing module facilitates consistent interaction with the target audience. Our clients can capitalize on registrations and amplified attendance experiences using a unified database with real-time dashboards as well as automated email blasting and campaign tracking.
Learn more
Engage with your attendees, facilitate networking, and organize an effective lead follow-up process for exhibitors using our unique business matching module. Our connection building tools help event organizers bring people together based on common interests and enable network expansion.
Learn more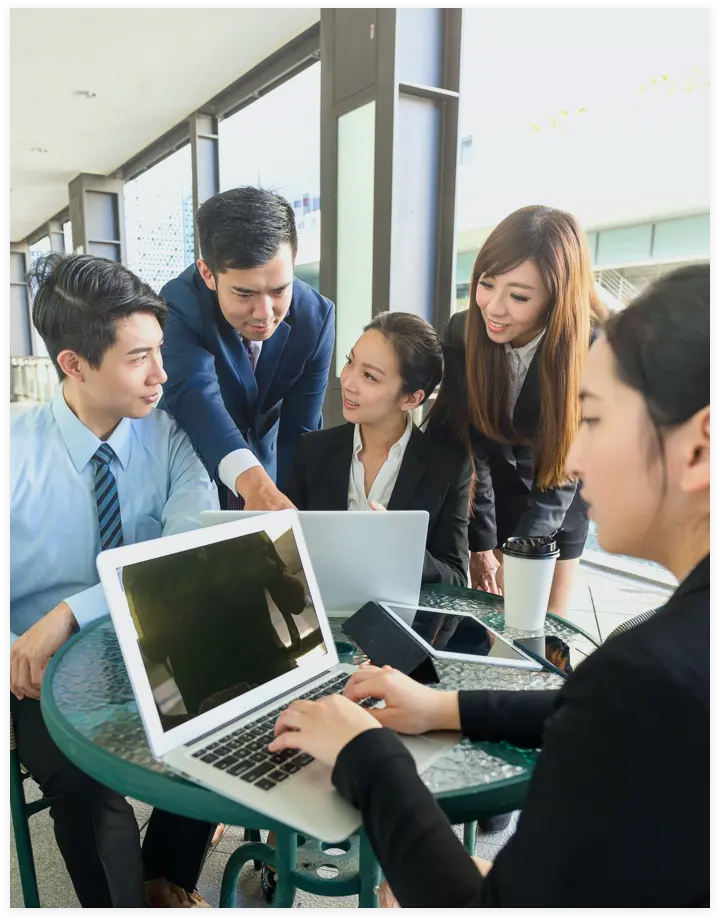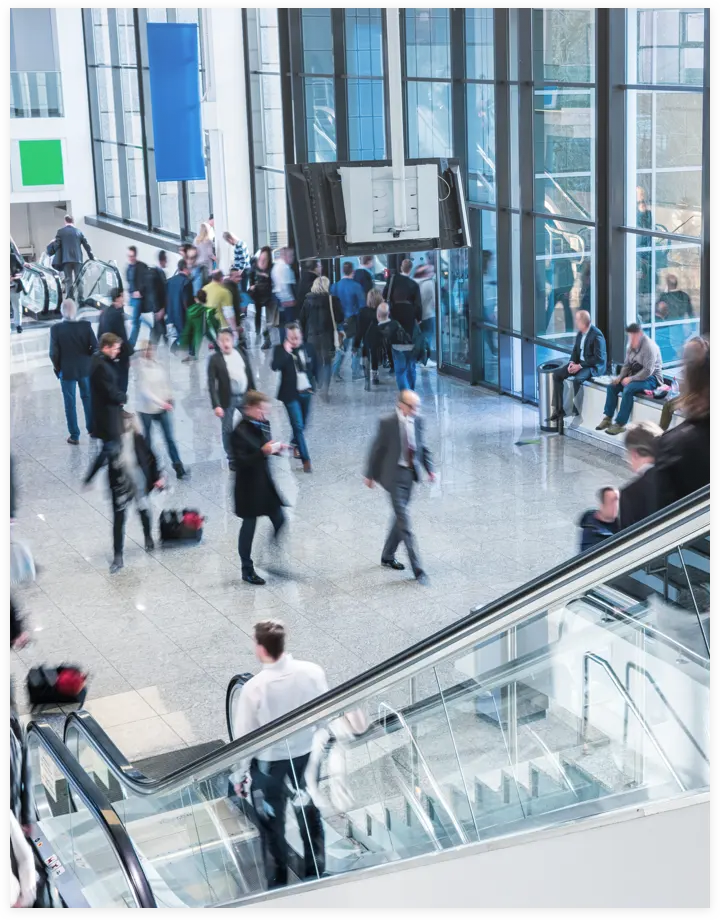 At the event
Facilitating the latest event technologies, we ensure our clients stand on solid ground with all onsite processes running smoothly on the event day. Manage guest arrival at events of any size through the use of self-service kiosks, on-demand badge printing, and mobile check-in.
Learn more
Our easy-to-use tools for lead generation help qualify booth visitors and turn them into quality leads, generating new business opportunities for your clients.
Learn more
Our fun, social, engaging mobile apps are great tools for putting event information at attendees' fingertips. Increase your productivity and wow event guests with content-driven mobile app features.
Learn more
Post-event
We help our clients build simple and highly configurable event surveys that can be scheduled for a future date and time. Add diverse types of questions, build polls, and track satisfaction using our hyper-personalized survey modules.
Learn more
We provide the tools for integrated database management with exportable data for analytics as well as profound dashboard reporting. Having smart analytics tools at their fingertips, our clients prepare a strong foundation for their future events success.
Learn more
Email marketing and survey reporting are great tools for stretching interaction with the target audience after an event. To help our clients promote meaningful post-event dialogues, we provide capabilities for time-efficient survey & email scheduling plus automated engagement tracking.
Learn more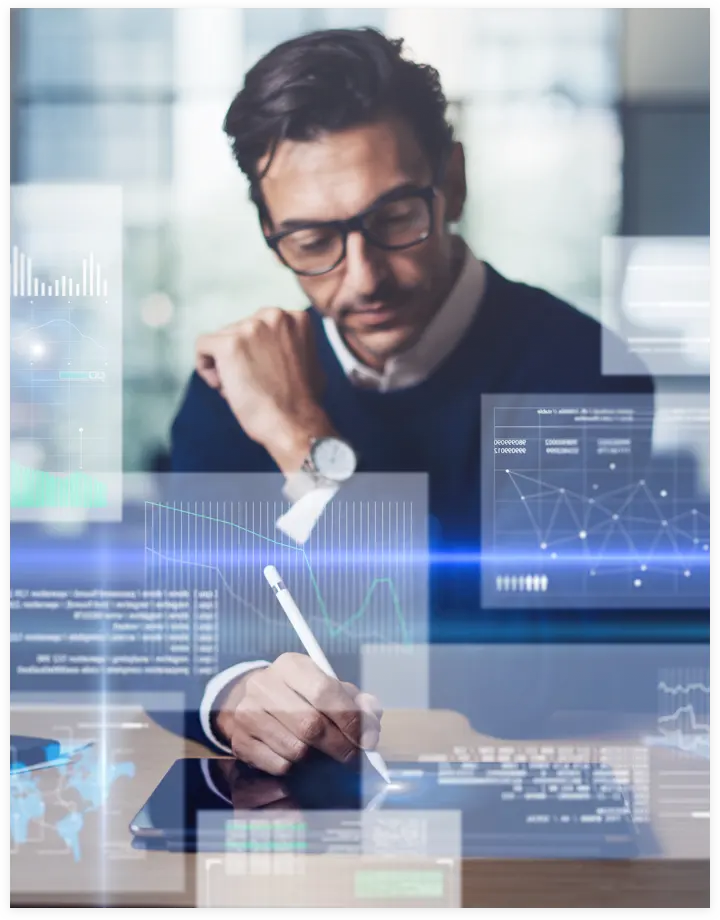 End-to-end product solutions
Our ready-to-use platforms, GEVME and Judgify ensure a full-cycle event automation.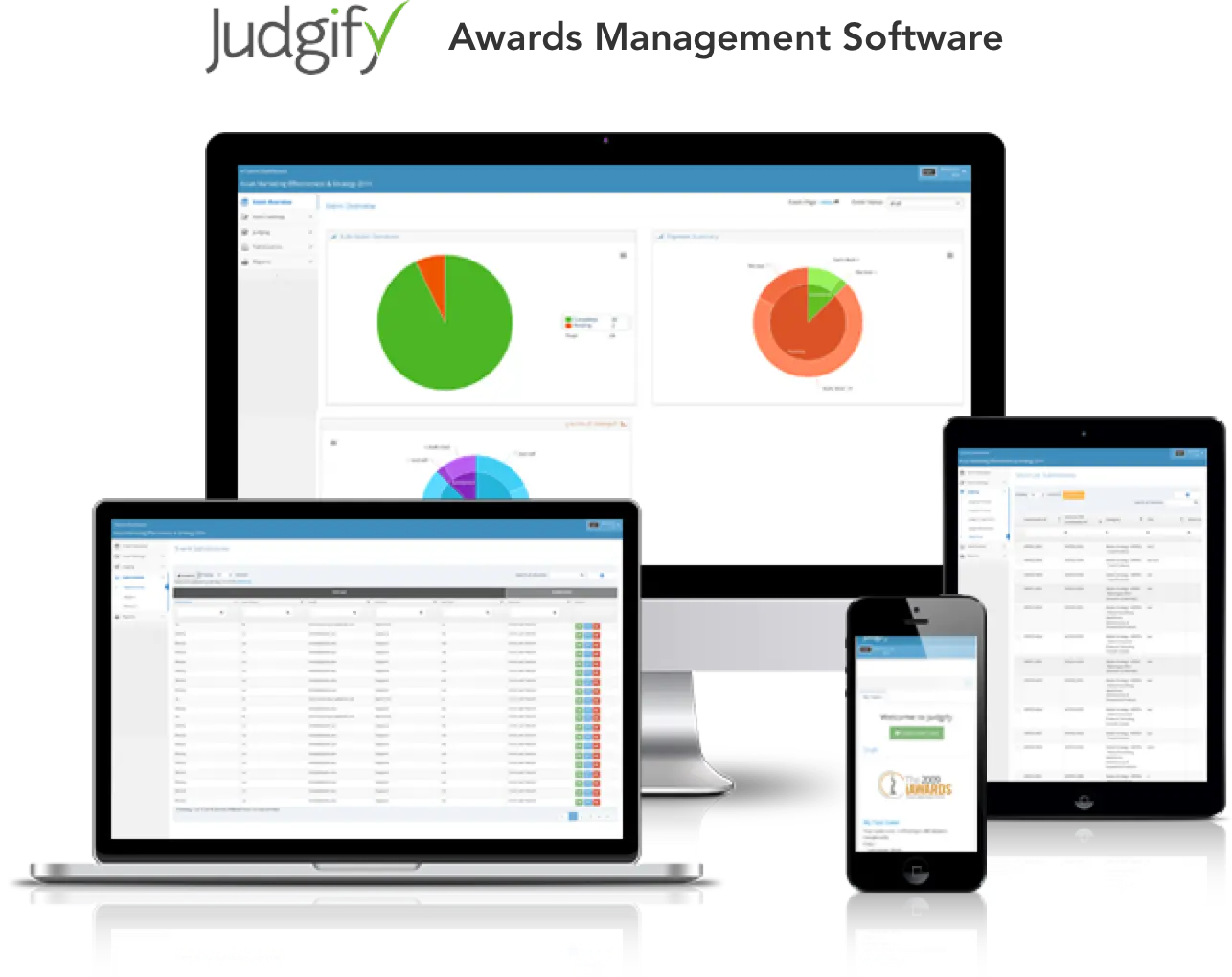 We make event success happen