Become a Partner
with GlobalSign.in
Join a partnership that takes your
business to the next level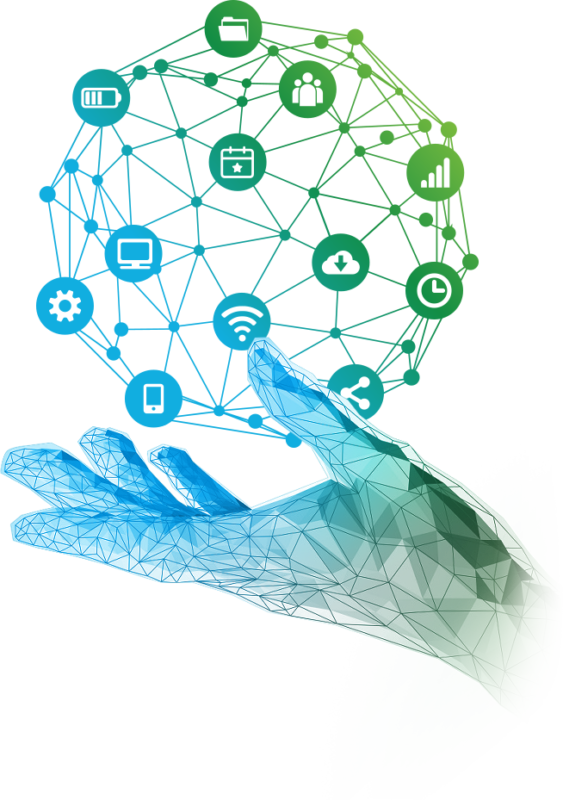 Media Partner
Enlarge your networking and media exposure opportunities to create greater awareness. Secure the opportunity to distribute your publications at our event. Get access to our high-level scientific conference and high-quality exhibition with complementary press passes. Generate quality content for editorials at our conference and exhibition.

Technology Partner
Validate and demonstrate your products, working in concert with GSI' s software portfolio. Close collaboration with GSI R&D team allows verifying compatibility and system performance, as well as aligning development roadmaps for future development as system integrators and building synergies for developing a proof of concepts for the next generation technologies.

Channel Partner
Increase revenue and gain a long-term competitive advantage as a trusted advisor to your clients. Gain exclusive access to extensive training, sales and marketing resources to drive your business. We are dedicated to helping partners succeed and deliver best-in-class products and service excellence to customers.
Your success is our goal and we're here to help you grow your business

Co-marketing & co-branding support

Attractive discount and referral commission

Free subscription to the GEVME platform


Best in the industry support
Robust event management solution
You'll get access to the most comprehensive suite of tools for enhancing attendance, increasing engagements, driving insights, and evaluating event ROI—all at the most competitive pricing in the industry.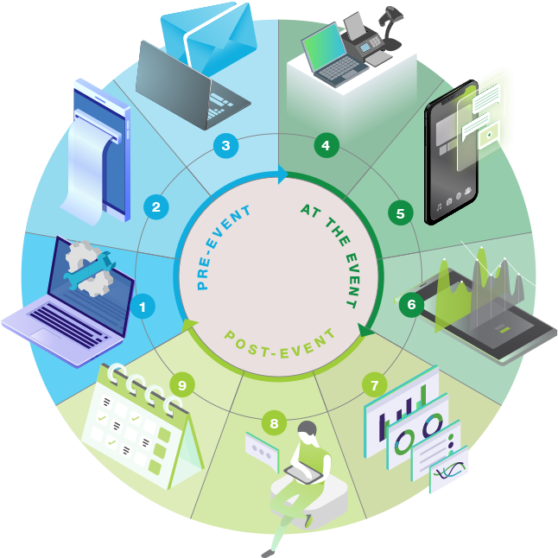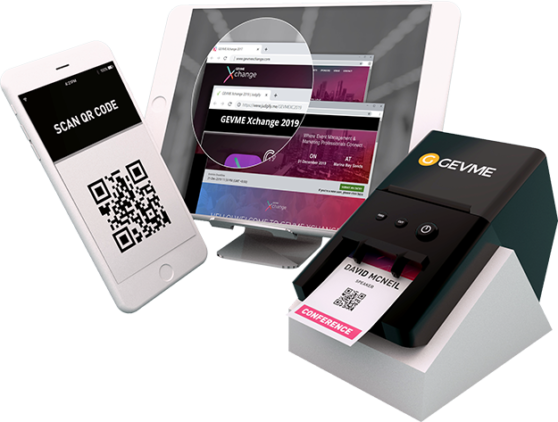 Boost your brand with the help of GlobalSign.in.
With access to an abundance of designs and templates, you can create and customize your event website, check-in screens, branded name badges, and event emails and also ensure a standard design that tells your brand's story.
Comprehensive knowledge base
You also get an exclusive live demo of all of our innovative products at our Xperience Centre—a knowledge base updated in real time that provides answers to all your questions and facilitates the organisation of a successful event with zero hurdles.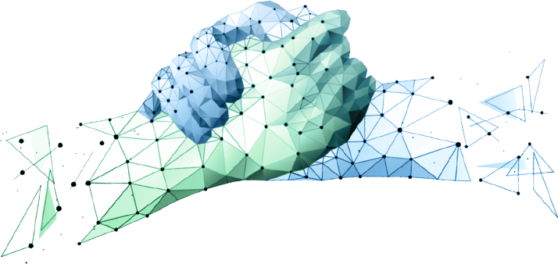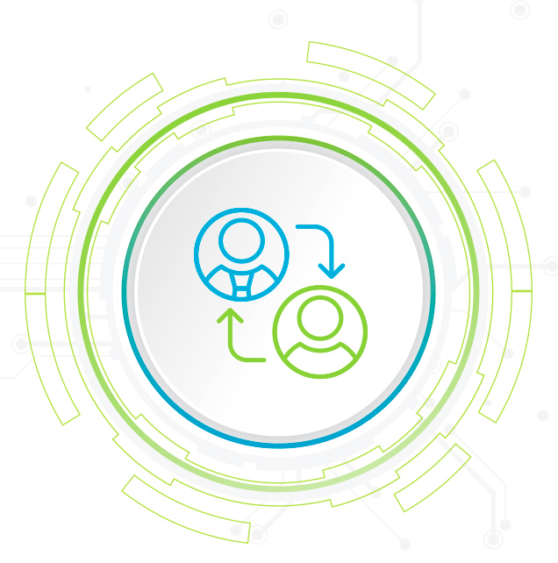 Your dedicated partner manager
No matter when or why we are available to support you 24/7. We are here to assist you around the clock with planning, implementation, execution, testing, troubleshooting, and maintenance. Your dedicated partner manager is responsible for all connecting needed for revenue growth and helping you scale and grow.
Data security and privacy: our top priority
Your world-class data protection platform:
An ISO27001 certified company with 114 security controls.
A PDPA/GDPR-compliant member.
Access to VA/PT reports.
Access to the breach report within 72 hours of its occurrence.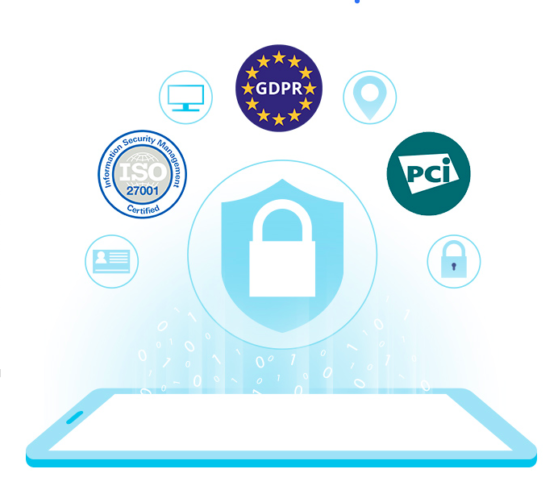 Best solutions that fit your business
Choose from one of these solutions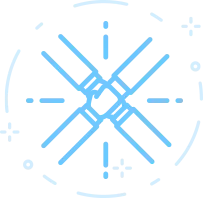 Earn 20% Referral Commission
3 Months Free access to GEVME Subscription
Dedicated Partner Manager
24*7 priority support
Attractive discounts on onsite & Professional services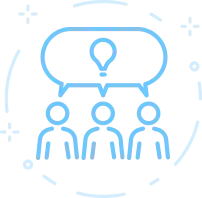 Earn 20% Referral Commission
3 Months Free access to GEVME Subscription
Dedicated Partner Manager
24*7 priority support
Attractive discounts on onsite & Professional services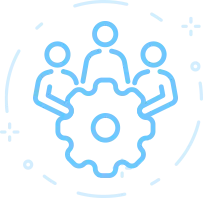 Technology partners
Transform
Dedicated Partner Manager
Mutual Brand building
Access new technologies & IP
Building Go to market and co-marketing strategies
Building innovation capabilities
See how using GSI products improves a client's business
MEA Fintech Forum 2019 MICE
Seamless onsite registration within 8 seconds
More stories