Be it a large corporation or a small startup, companies strive to stand out from the crowd. With smart tools for contact database management, you can engage clients, prospects and employees.

By understanding our customers, their objectives and challenges, we are able to pick the best solutions for any IT infrastructure as well as power diverse enterprise events including trainings, meetings, seminars, awards, and more.
Learn more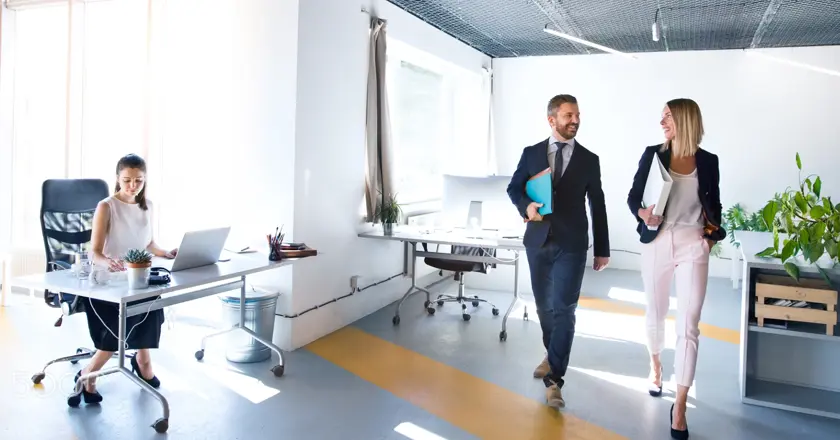 Easily integrated in your existing IT landscape, we provide the right tools for efficient corporate events management (seminars, incentives trips, room bookings and more).

Throughout the years, GlobalSign.in has worked closely with government bodies, developing top-notch solutions for diverse events from small, in-house conferences to mega conventions.

Our online, government event management softwares ensure not only efficient engineering of event activities, but also the highest level of data security. GEVME is listed as one of the most secure event providers among the CloudStore Qualified Service Offerings by GovTech Singapore.
Learn more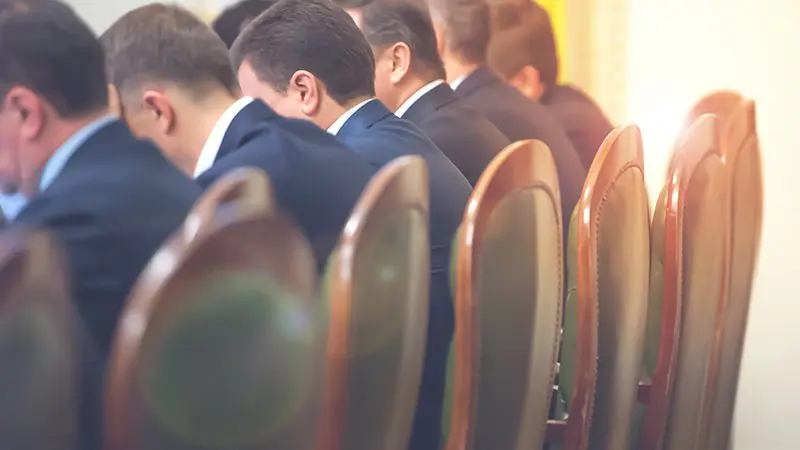 With the highest data protection and confidentiality certifications, we secure and protect your data.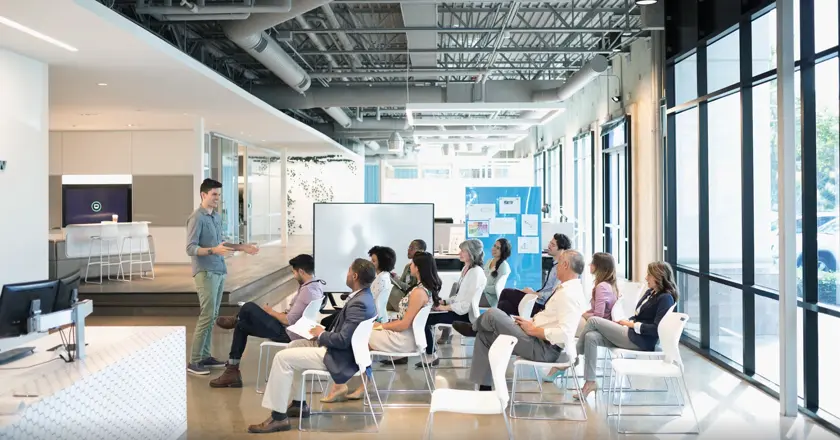 A turnkey solution to ensure your customer's events are a success. From RSVP systems to on-site services and post event attendees engagement solutions.
GSI products power meetings, incentives, conferences, and exhibitions (MICE) of any size and cater to a wide range of event planning requirements. Organising iconic events such as FinTech Festival, CommunicAsia or Singapore International Water Week has never been this easy.
Learn more

To build a strong academic community, you need simple, professional tools for awards, contests, and meetings. With the goal of connecting students, teachers, and internal associations, we develop automated solutions for abstract submissions, contest judging, grant management systems, and event listing. The GSI education event management tools are aligned with a wide range of events:
Scientific conferences
Abstract submission contests
Alumni events
Scholarships
Creative open contests
Learn more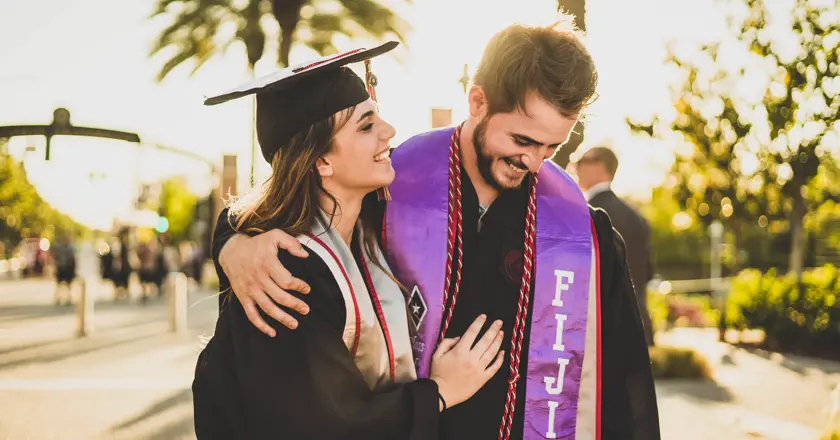 Submit, judge, award. The whole process is managed through a single and easy to use platform.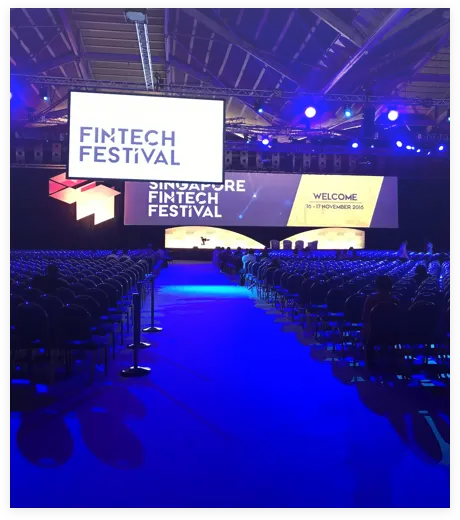 Fintech Festival 2016
MICE
Check in 16 attendees within 1 minute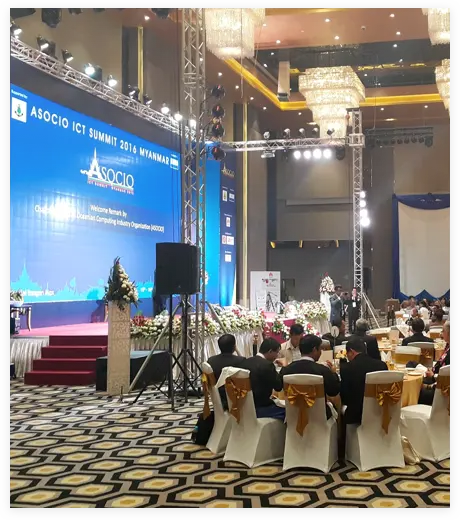 IE Singapore
Government
Support 350+ events per year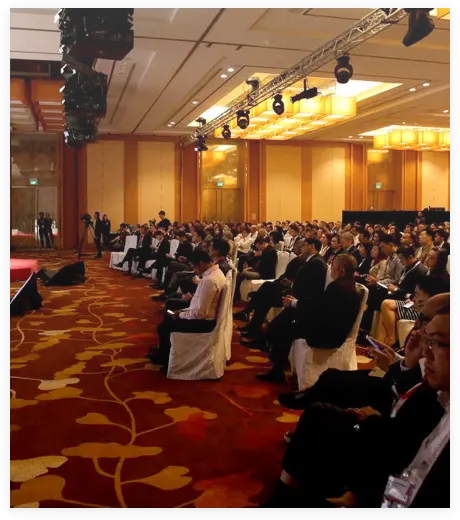 ASOCIO ICT Summit 2016
Associations
Online and Onsite registration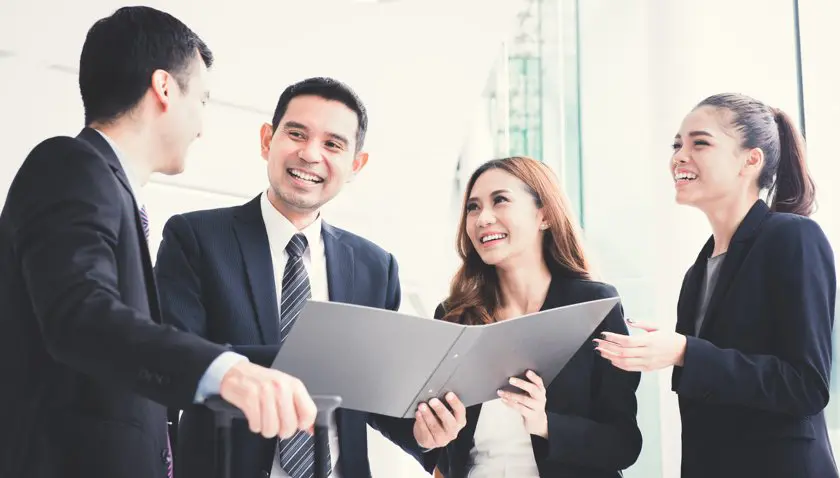 Engage with your members and animate your community with simple and efficient tools.
Whatever their size, associations work hard to entertain, communicate, and engage their members to build a sense of community. To help associations solidify these efforts, we provide a cohesive communication platform covering both digital interaction (email marketing, survey, website creation) and in-house activities (events, meetings, seminars).

We provide the advanced association event management tools for the following organizations:
Learn more