HomeTeamNS 2018
How to increase the open rate to 51%
About
Introducing
GSI has participated in the opening of a new clubhouse with SAFRA, SPF, architects, and engineering consultancy companies as its invited guests.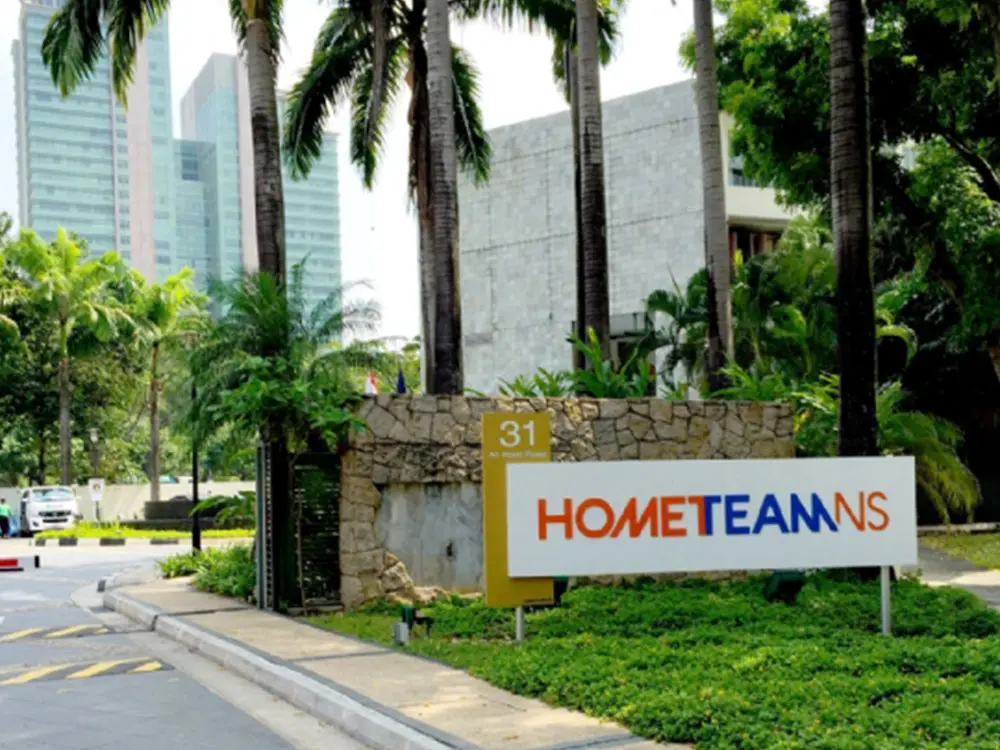 Goals
Challenges faced
We will get a better idea of the targeted recipients' interest. With the unique QR ticket, we will show how seamless data capture and check-ins can be. We will also reduce the hassle attendees experience during the check-in process as well as assist the company with sender emails to be whitelisted in order to comply with government regulations and improve email open rates.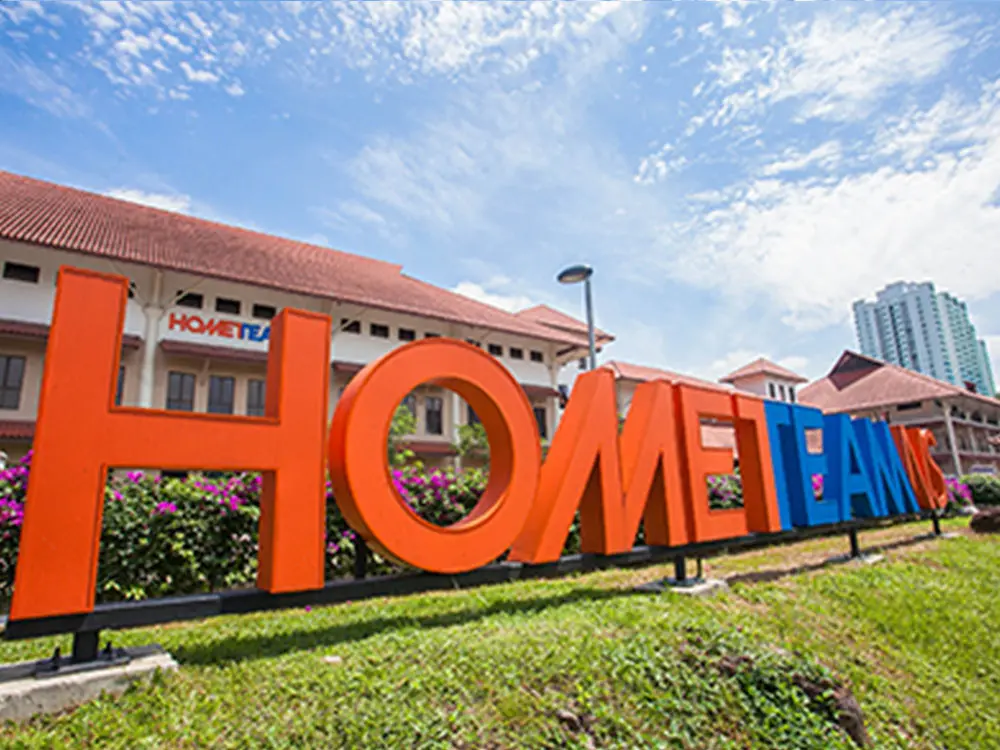 Solution
GEVME enabled target audience analysis
Using GEVME whitelisting of email addresses allowed Home Team NS to gather responses from their list of invited guests. This also allowed them to do an analysis of the target audience's interest in attending such large-scale events.
Results
51% open rates growth
Excellent customer experience, a seamless check-in process, reduced manpower, onsite check-in for attendance taking, and 51% open rates of emails were achieved.