IE Singapore
Support 350+ events per year
About
Introducing
International Enterprise (IE) is a governmental agency based in Singapore which runs over 350 events per year in different locations focusing on improvement of the external economy. The agency has 35 centres in different locations across the world that build connections in different markets.

Powering hundreds of events, from small workshops to conferences with up to 400 attendees, IE partners with GEVME to bring automation to core event processes.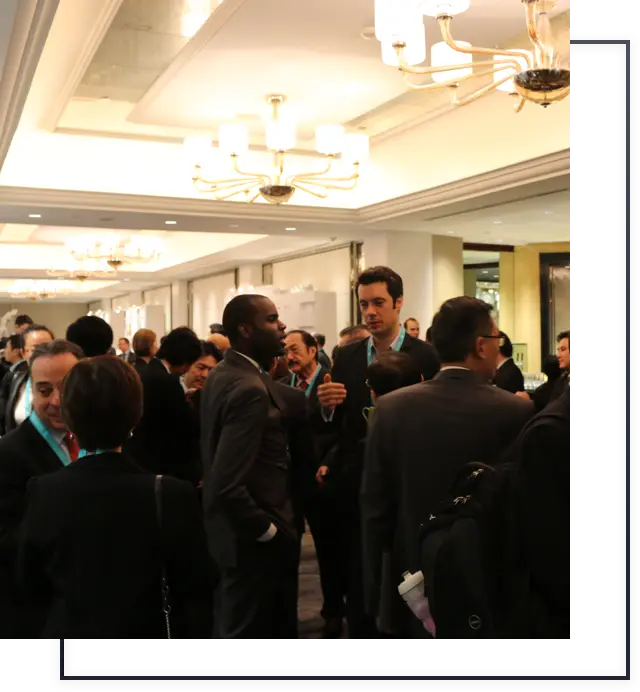 Goals
To align an integrated event management platform with IE legacy system and business processes
The basic needs of IE event planning touch on the following aspects:
- Integration of financial and legacy systems
- Standardization of templates and branding for all events
-Comprehensive training for overseas event managers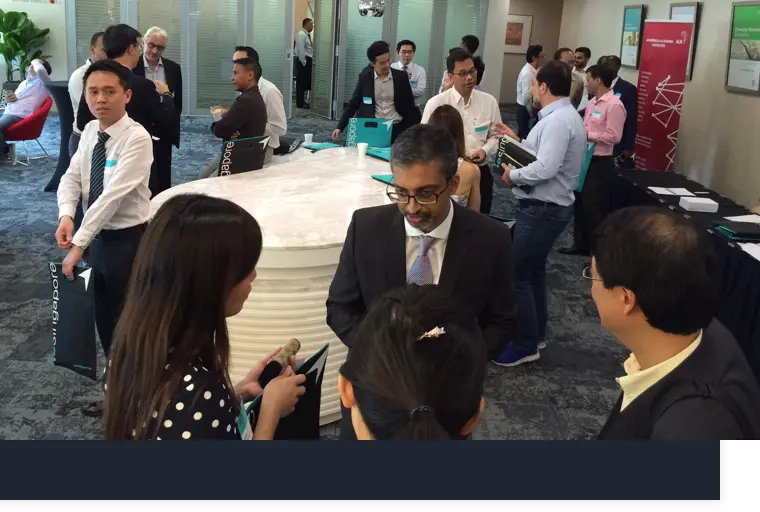 Solution
A full integration with a corporate portal and a workflow, complemented by the powerful reporting and website building capabilities
With GEVME, IE events reach consistency through aligned event branding. The smart integrations of GEVME allow IE event managers to embed a responsive event calendar in a corporate website, customize the roles and workflow based on current processes, integrate payment modules, retrieve event reports, and create events with no preliminary training.
Results
An integrated event solution that allows power 350 + events per year
Through the smart integration of GEVME features, which include attendee management, analytics & reporting, workflow processes, AI integrations, onsite check-in, and more, the team helped IE standardize the process of event organization. By having an end-to-end formula for event setup, the international agency can now power events of any size and format throughout the globe.



350+
events per year are managed by IE in Singapore and overseas
35
geographical locations
50+
users across each IE organization
3+
different types of events including seminars, conferences, internal training, workshops, etc