Singapore International Water Week
Event Website Integration
About
Introducing
Singapore International Water Week (SIWW) is a global platform focusing on solutions for water issues. The event was first launched in 2008 by the Ministry of the Environment, Water Resources, and PUB to bring together experts, discover new answers, and identify challenges in the water world.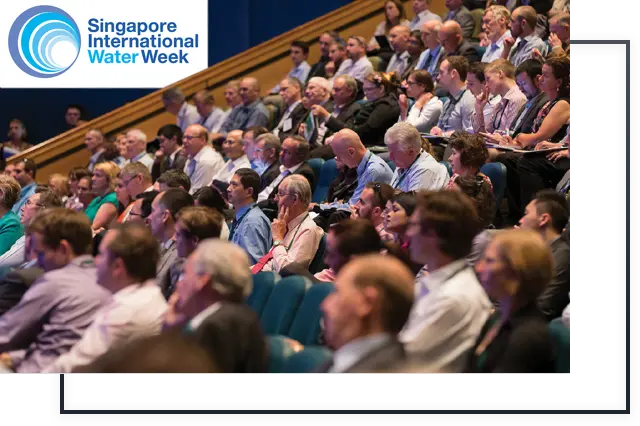 Goals
Build a strategic event website with integrated registration and ticketing modules
When SIWW was first introduced as a new event in the industry of water issue solutions, a robust website that would reflect the value of the platform perfectly was needed.

The organizers intended to include a large number of different events like conferences, exhibitions, and site visits on the SIWW platform. Therefore, the event website had to be highly customizable and allow ticketing/registration updates. Based on that, the following goals were set:
- Introduce an online registration system with customizable forms
- Create an electronic newsletter that could be aligned with all events
- Ensure the use of multiple payment streams from one platform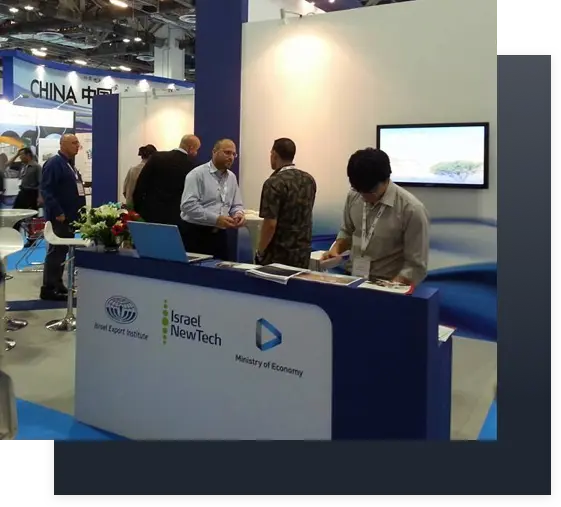 Solution
Flexible GlobalSign.in services provided full-scale support for the website integrations and the registration system
As the result of the cooperation between GlobalSign.in and SIWW, an interactive CMS-based web portal allowing flexible updates was launched. With GSI support, the SIWW online platform also contained multiple social media integrations, an email newsletter template, and business matching modules. To ensure convenient access to SIWW evens, GSI implemented multiple online payment and registration streams.
Results
The developed web portal was a powerful marketing channel for SIWW events
Through flexible website integrations, SIWW organizers automated and streamlined multiple processes and took the awareness about water-use solution events to a new level. As the result of fruitful cooperation, in 2010 SIWW established a multi-year contract with GlobalSign.in.



10
years' experience in the
industry of water-use
solutions
8
types of events lined up on
the integrated SIWW
web portal
contract
a multi-year contract
with the GlobalSign.in
team