Supreme Court Singapore
Smart alternative to manual check-in processes
About
Introducing
In 2014, the Office of Public Affairs in Singapore set the goal to organise a meeting of over 500 legal industry experts. With the goal of streamlining event management, the organising team of the Supreme Court of Singapore started looking for a reliable onsite check-in and registration solution.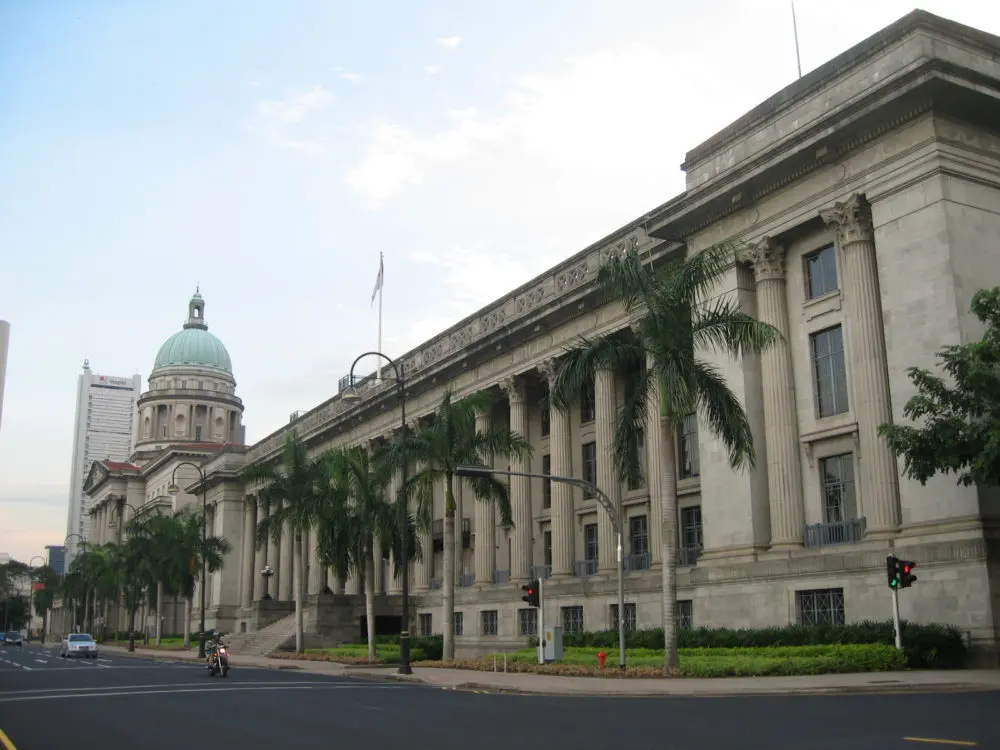 Goals
Check in multiple attendee groups with one onsite tech system
Flexibility was the main requirement for the Supreme Court of Singapore in terms of onsite attendance management. With different attendee classifications and seat assignments for VIPs, it was critical to attain the following results:
- Minimize waiting time
- Automate the process of QR code printing for different attendee groups
- A system that would allow for making quick updates of allocated seats on site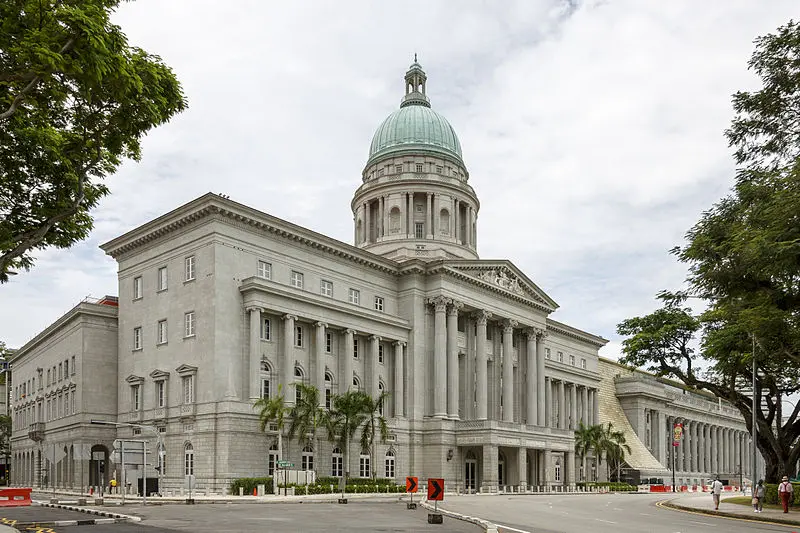 Solution
Fully configurable attendance management
Based on the size of the invitation card, we developed a custom template to automate mass export and QR code printing on site. Through colour code technology, each invitation card was tied to a specific attendee group. To facilitate last-minute seats changes, we leveraged our integrated database management module.
Results
60 guests checked in every 5 minutes
With the support of our onsite team and flexible setups, the waiting time was reduced to under one minute for each guest. Ninety percent of attendees took advantage of the wireless tablet kiosks to check in.



90%
of guests checked in through wireless tablet kiosks
60
guests checked in every five minutes