User Experience Singapore (UXSG)
A "one size fits all" ticketing system with stable control over payments
About
Introducing
As a dedicated designer, Raven Chai travelled the world speaking at multiple UX conferences. In 2012, he discovered there was no good platform for UX design discussions in Singapore. This is how the first ever UXSG came about in 2013. Raven soon discovered it was hard to find a strong ticketing system that would support all of his needs.
Goals
Build interactive registration forms and collect payments through multiple gateways
Since organising an event was a new area for Raven and his team, they primarily focused on the most popular ticketing app providers. However, all of the options they tested proved to be very limited in terms of registration form customisation and payments management. GEVME turned out to be the only solution that not only catered to users' needs but could also make the life of an organiser easier. Here are the goals that UXSG was able to achieve with GEVME:
- Build registration forms that could capture all attendees' preferences
- Avoid manual processing of payments
- Facilitate simple tax calculations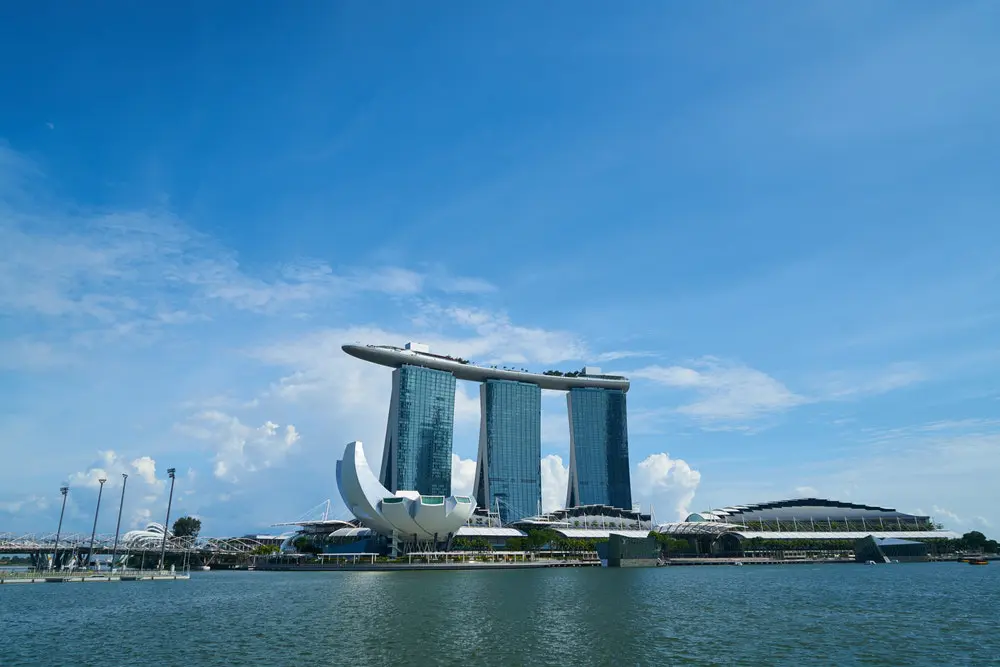 Solution
User-friendly form builder and full-fledged payment gateways equal simplified ticketing
With the GEVME registration form builder, UXSG organisers could include any custom fields in their interactive forms using drag and drop. The possibility to set up both online and offline payments was a real lifesaver for the team since it helped facilitate an optimal registration experience for users. Lastly, UXSG benefited from custom financial reports that allowed for the tracking of all transactions and fees.
Results
Long-term cooperation between GEVME and UXSG
With GEVME support, UXSG grew into an annual event facilitating idea exchange between UX designers and experts from all over the world. In addition, Raven Chai was one of the keynote speakers and strategic partners at the GEVME Exchange conference in 2016.



250
experts in 2013 and 2014
20
participating countries