Meetings, trainings, seminars, corporate awards, incentive trips
Event Management Software for
Corporate & Enterprise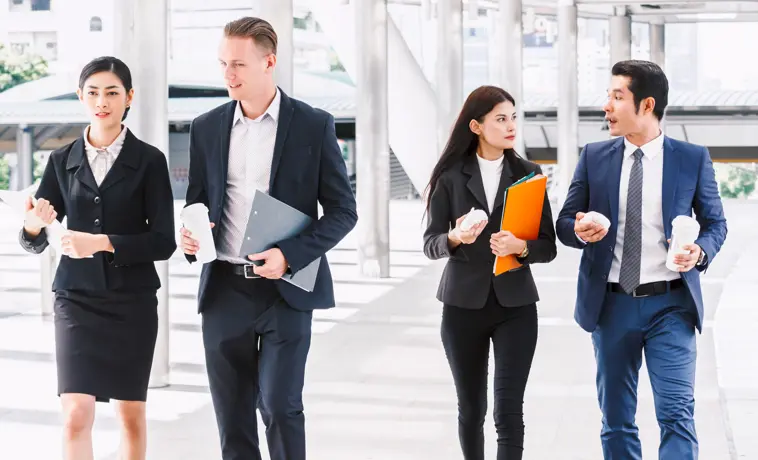 Why GSI?
No preliminary training, custom solutions, over 10 years of experience. GSI's products can help your corporation take full control of your internal events. Working with corporate event planners worldwide, we have the technologies for planning, managing, and analysing events of any size.
All-in-one for corporations
When it comes to an internal corporate event, upholding the company's reputation is an important part of the planning. We provide event management solutions that help corporations of any size run seamless events. Covering every aspect of corporate event planning, GSI's event management software has everything you need to keep your audience engaged.
One platform, one corporation, many events
With GSI, you will gain access to a rich corporate event management toolkit. From registration to the post-event survey, we will take care of your entire event journey.
Craft branded event websites
Match your company's branding on your event's website with the help of an rich template gallery and simplified "drag and drop" navigation. Integrate registration forms, agenda blocks, and speaker lists to build meaningful content.
Multiple users and access levels
With our system logs and workflow management modules, you can easily manage multiple users and access levels to facilitate efficient communication within your team.
Pre-load data
Make it user-friendly to your employees. The pre-population feature makes the registration and surveys process quick and easy. Once in the database, the registrant's information will be automatically filled in the fields.
Benefit from seamless data integration
We ensure that you understand the secret to your corporate event's success. Through robust event reports, custom post-event surveys, and flexible CRM integrations, you will get valuable insights that will help you improve in the future.
Simplify connection building
From one-on-one messaging to social media integrations, our branded event apps will let your staff enjoy meaningful interaction during an event.
Compile event-level data
Utilize our customisable predefined fields to compile event-level data in your global reports. Keep track of all changes in attendees' data across all the event that he/she is registered for.
See what they think
We don't ask you to just take our word for it. See what our clients have to say about us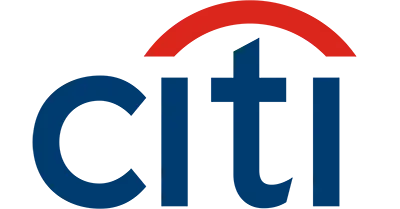 "The registration process through the website streamlines normally error-prone logistics of organizing a large scale event which involve attendees from 14 or 15 countries across Asia, Middle East and Europe. We believe that at least 25% of the overall satisfaction of the event comes from the experience that starts even before the event.
The website registration process is the first door the attendees open and that sets the pace."
Navin Suri
HEAD OF SALES – RETAIL BANK
CITIBANK ASIA PACIFIC
Our clients
Our many years of experience have earned the trust of our clients.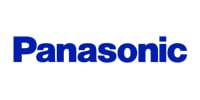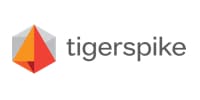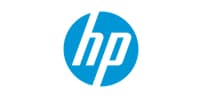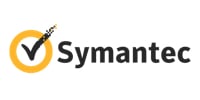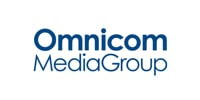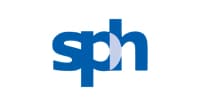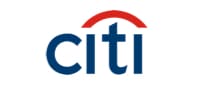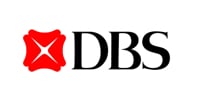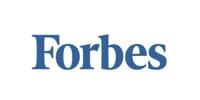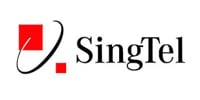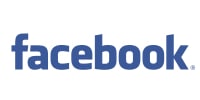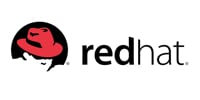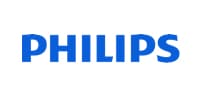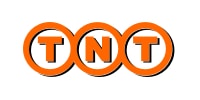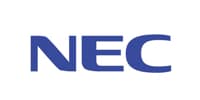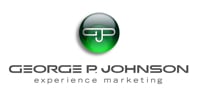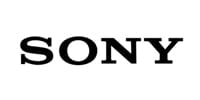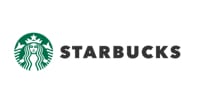 Let's discuss how we could solve your event challenges.