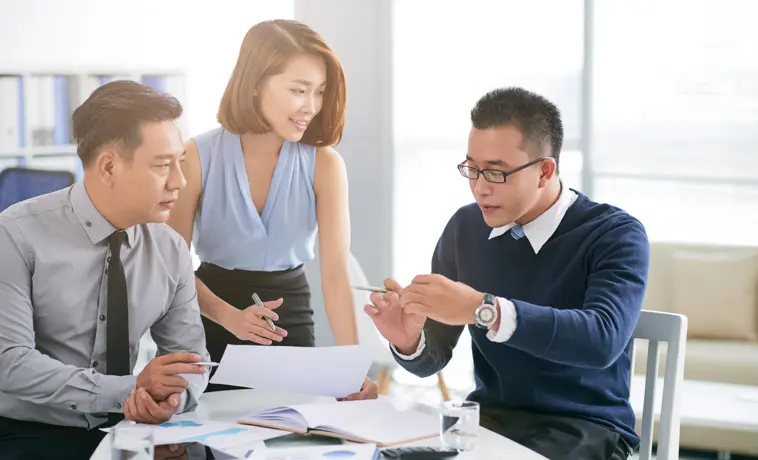 Why GSI?
GSI offers top-notch online registration technologies, custom access types, and a centralised platform for internal communications. From trade associations to NGOs, GSI's products can be customized to fit the requirement and objectives of your association. Grow membership, boost event attendance, and market your accomplishments with a robust event management system.
Showcasing accomplishments through events
Connecting and engaging members through well-coordinated events is what makes associations stand-out. To solidify the efforts of professional associations, GSI offers on-demand solutions that include a centralised communication platform for your associates, a variety of registration types, a role management system, and more.
Successful events built through cooperation and promotion
To allow meaningful interactions between events participants, we've developed dynamic solutions for better registration, event promotion, and event experiences.
TARGET DIFFERENT MEMBERSHIP SEGMENTS
Organise a multi-session online registration process that covers different ticket types and price packages for different membership Embed social media widgets to facilitate live communication around the event.
MANAGE CONTACTS AND USER ROLES FROM ONE PLACE
Easily import contact lists from any source or application, and easily sort it into "smart-lists" to target specific segments. To facilitate and optimize the workflow, different user roles can be set, allow or restricting permissions on the backend.
LIST ALL YOUR EVENTS
For associations that organise a large number of events, we have an Event Listing solution — an event calendar that can be embedded to a website.
BOOST ATTENDANCE
Make your events go viral and gain new members through personalised email marketing, the use of social widgets, and dynamic referral programs.
DEFINE THE LOGIC BEHIND NAME BADGES
Based on different session access and registration types, associations can customise name badges. Just choose the information you want to display, and use specific colour codes to enhance and facilitate networking.
SEAMLESSLY SYNCHRONISE DATA ACROSS DEPARTMENTS
We provide a centralised platform that allows members of your association interact and synchronise data across different departments.
See what they think
We don't ask you to just take our word for it. See what our clients have to say about us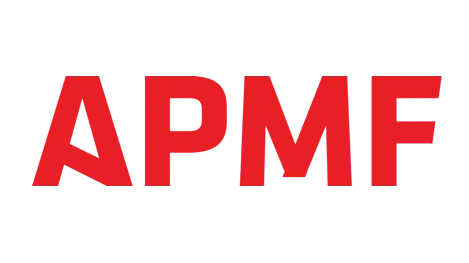 "We have been working with GEVME since 2016. As a technology partner, it proved to be a reliable one. Although we had one of the most complicated pricing scales, the GEVME team was ready to tackle it."
Andi Sadha
SENIOR HEAD (OFFICE OF PUBLIC AFFAIRS)
SUPREME COURT SINGAPORE
Our clients
More than 10 years in operation allowed us to refine our solutions and services.
Furthermore, it is the evidence of the level of trust our clients and partners have in us.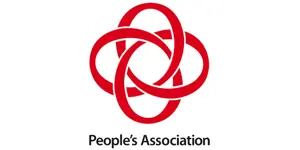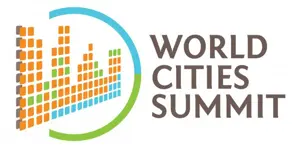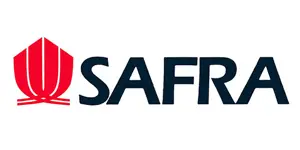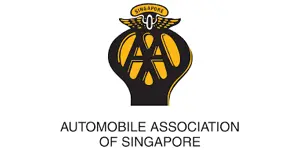 Rely on us to create a personalised recipe for your event's success.