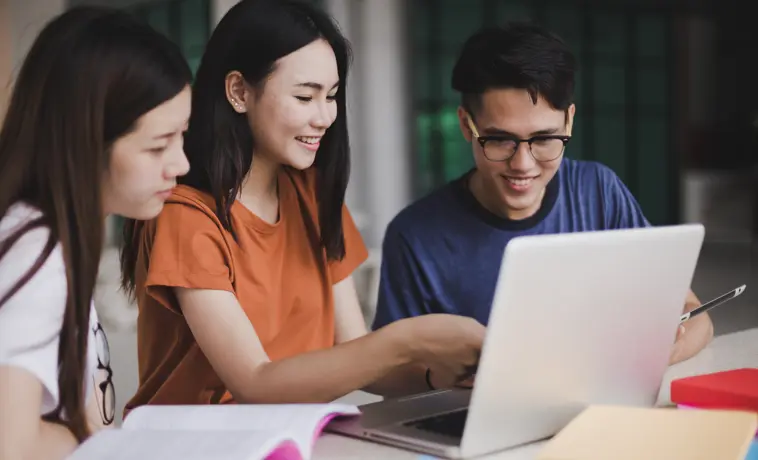 Why GSI?
With simplified contest management, real-time tracking, and audience engagement solutions, we aim to streamline event management processes for educational institutions. We've created custom packages for abstract submission, scholarships, alumni events, and much more.
Accelerating academic success
When it comes to streamlining event management processes across multiple departments, GSI is the leading solution for academic institutions. Whether it's an alumni event or a creative online contest, we offer integrated solutions for hassle-free entry submission, judging, and scoring.
Focus on streamlined experiences for organisers and participants
By replacing thousands of manual tasks with one efficient event management system, we aim to simplify the manual tasks of event planning for academic organisations. Track registrations, moderate submissions, and communicate results in no time.
SUBMIT ENTRIES ONLINE
Our intuitive submission modules allow for event registration without any preliminary training. It's simple for the organising team to polish the process through the use of waitlists and entry moderation.
JUDGE ANYWHERE, ANYTIME
With our comprehensive contest management system, you can set your desired criteria, determine abstention rules, and allow judging on any device from anywhere in the world.
COLLECT, MODERATE, AND EVALUATE FROM ONE PLACE
Judgify offers flexible modules for submission collation. It's now easy for organisers to track applications and split entries into custom categories based on institutions or statuses. It's all about automation and convenience.
EMBED AN EVENTS CALENDAR ON YOUR WEBSITE
Place an events calendar on the website of your educational organisation and link events with online registration gateways. This is the perfect solution for academic entities running multiple events.
FOSTER CONNECTIONS
Live engagement and rich content features make our event apps the perfect contribution to your educational events. Engage, interact, and foster learning on the ground.
MANAGE PAYMENTS ONLINE
Set up your desired payment methods and track payment statuses in real time for your event.
Our clients
Our many years of experience have made us a trusted provider of event planning solutions.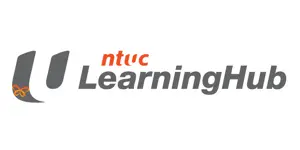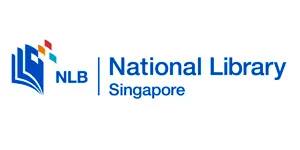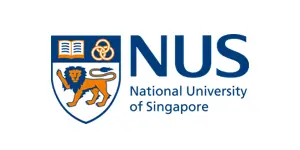 Boost academic accomplishments and grow competitive educational projects through events.