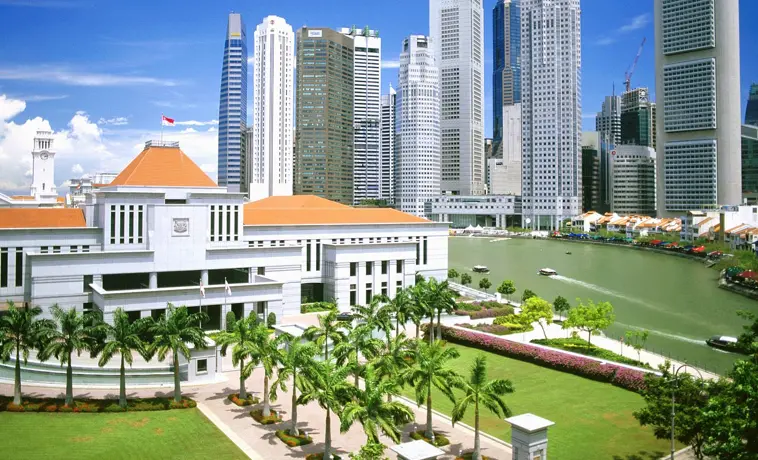 Why GSI?
Being PDPA compliant, data security and confidentiality is at the core of our work. We are a trusted partner of many government agencies, relying on our experience and technologies to ensure their events successes.
Secure, delegate-focused events
From daily meetings to large-scale conferences, GSI has top-notch solutions for all types of government events. We ensure not only excellent execution of event technologies but also the highest level of security for your event data.
Plan and execute events that surpass all expectations
You're not just a hired hand; you're a reliable partner for your clients. Ensure they have confidence in you by automating your workflow and diving deep to meet their needs.
KEEP CONTROL OF DATA ACCESS
Implement two-step verification to enhance security, and track user login attempts through a robust system logs technology.
PUT EVENT INFORMATION AT GUESTS' FINGERTIPS
Help delegates and guests better navigate and shape their event schedules using our content-rich mobile apps.
ENHANCE ONSITE PROCESSES THROUGH EFFICIENT PROJECT MANAGEMENT
GSI's onsite solutions and services is an example of human and machine cooperation. Experience onsite managers combined with cutting edge technologies enable event organisers to excel on the day of the event.
SET THE RIGHT TONE FOR EVENT COMMUNICATION
Our email builder module, with easy-to-use widgets, is your true assistant when it comes to shaping communications with a consistent tone of voice. Whether you're sending an invitation to a delegate or a thank you email to a speaker, you can customise each and every message.
SECURE YOUR PAYMENTS
Ensure convenient and transparent ticket purchases by offering multiple secure payment methods and generating comprehensive payment reports.
LEARN FROM DETAILED REPORTS
From session attendance to email open rates, you can evaluate the success of your government event based on any activity and extract custom reports on request.
See what they think
We don't ask you to just take our word for it. See what our clients have to say about us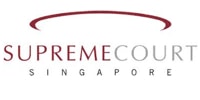 "The GEVME platform used in managing the RSVPs and invitations was very efficient and effective, contributing in an overall professional image for the organizing committee. It also contributes tremendously in terms of time and manpower savings, which helps in the management of RSVPs for more than 2,000 invitations, with an eventual turnout of more than 500 guests. The entire suite of services delivered is comprehensive from email invitations to eventual registration at the event, I am very satisfied with the GEVME solution."
Charmain Lee
SENIOR HEAD (OFFICE OF PUBLIC AFFAIRS)
SUPREME COURT SINGAPORE
Our clients
Our many years of experience have earned the trust of our clients.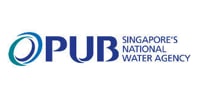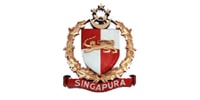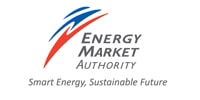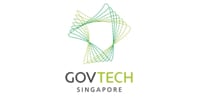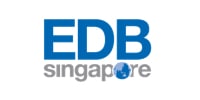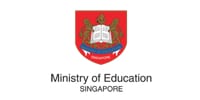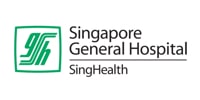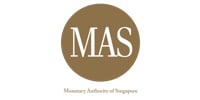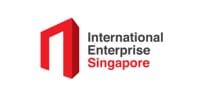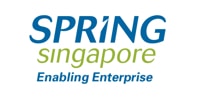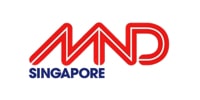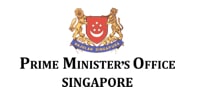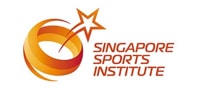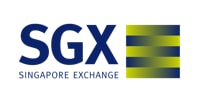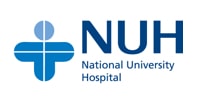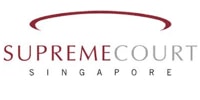 Discover an event platform that complies with the security and communication demands of government entities.