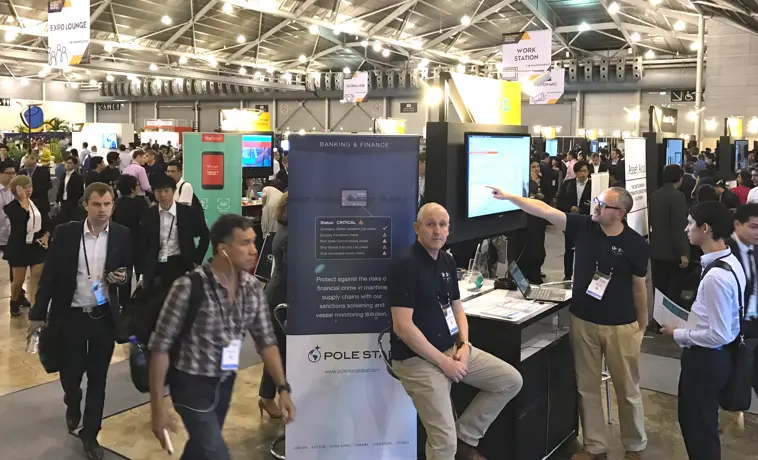 Why GSI?
An open API facilitates integrations, fully personalised check-in, and efficient workflow management. Focusing on trust and mutual understanding between clients and event professionals, GlobalSign.in is the best choice for third-party planners.
Building the events your clients dream about
The backbone of well-known conferences like FinTech and SIWW, GSI products work perfectly with MICE events. By taking over the monotonous tasks for you, we give you the ability to boost your MICE planning expertise through the roof. Forget about manual email blasting and payment collection. GSI's solutions for MICE event management include real-time performance tracking, advanced check-in technologies, and flexible reporting that will bring your big ideas to life.
Plan and execute events that surpass all expectations
You're not just a hired hand; you're a reliable partner for your clients. Ensure they have confidence in you by automating your workflow and diving deep to meet their needs.
CUSTOMISE ONSITE CHECK-IN
No matter how many guests there are, we can help you speed up onsite registration. Choose a custom layout, minimise manpower with self-service kiosks, and provide cross-platform software support to ensure a fuss-free check-in on the ground.
ACCELERATE NAME BADGE COLLECTION
Don't make attendees wait for their name badges. GSI's on-demand printing solution facilitates quick name badge collection and also helps boost networking profits through colour-coded technology.
TRACK BETTER WITH RFID
Whether it's session attendance, check-in rates, or onsite navigation, you can gain control over all of these processes with intelligent RFID tracking.
GENERATE MAXIMUM ROI FOR EXHIBITORS
Help exhibitors and attendees derive as much business value from your events as possible. With tools like GEVME Leads, collecting, rating, and retrieving leads via mobile devices is easier than you may think.
CAPTURE ATTENDEES' FEEDBACK
Depending on the insights your client wants to gain during or after an event, you can build custom event surveys that can be easily integrated with your email marketing engine.
MANAGE YOUR WORKFLOW EFFICIENTLY
From assigning responsibilities to managing multiple requests simultaneously, you can make the best use of your work through online workflow management features.
INTEGRATE WITH NUMEROUS CRM TOOLS
Make critical data exchanges at any stage of your event by integrating with external CRMs like Salesforce or Marketo through our open API.
See what they think
We don't ask you to just take our word for it. See what our clients have to say about us

"With the use of GEVME, UXSG Conference 2014 organizers were able to successfully launch their early bird "Super Garang" sign ups, which made up 20 percent of all registrations. These attendees were kept updated as the event came together through the GEVME Wallet App on their phones. Sending out emails as well as managing other various aspects of the event was made simple with GEVME's integrated system, increasing the productivity and maximizing efficiency. On the day of the event, check-ins were done seamlessly and quickly with GEVME Access, significantly reducing the waiting time for attendees and ultimately, providing them with a user experience unlike any other"
Raven Chai
CONFERENCE ORGANISER
UXSG CONFERENCE
Our clients
Our many years of experience have earned the trust of our clients.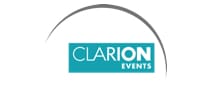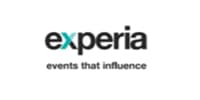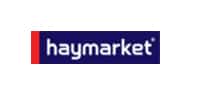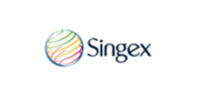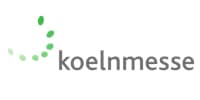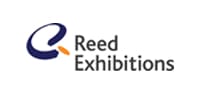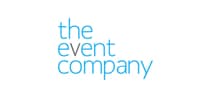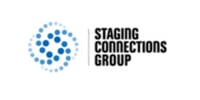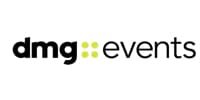 Find out how to unleash your full potential with the help of a robust event management system.