About
We're on a mission to groom the next generation of event technology thought leaders as we grow. We build the technology that powers event management, from online registrations to onsite engagement and attendees' experience on the event day. Product company with a strong engineering and family culture; we are always looking for new ways to enhance the event experience and empower efficient event management. Check out the video at right to hear what former interns have to say about their experience.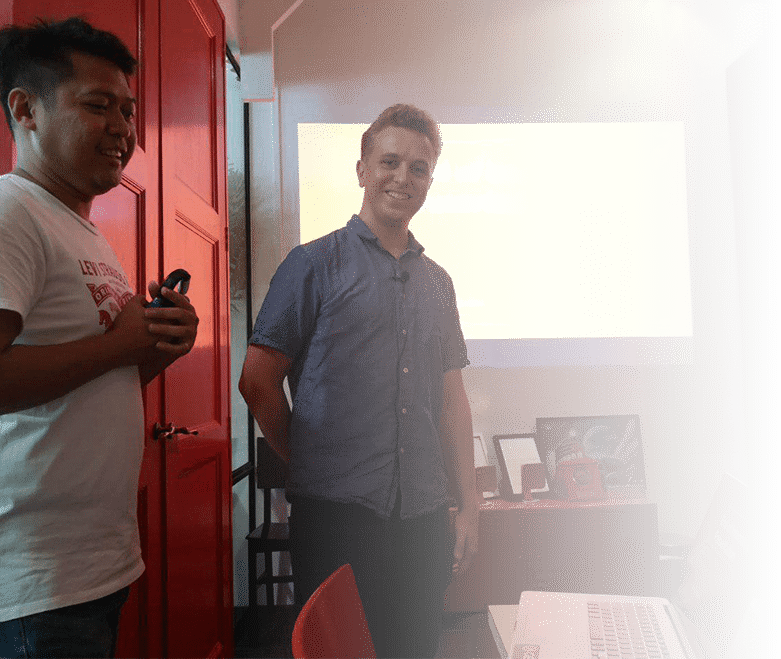 Real experience with real opportunities
As an intern, you will get to experience how a product company builds in-house software first-hand. You should expect a challenging and satisfying internship with opportunities to open doors to a full-time role upon graduation. Full-time University
undergraduate Singaporean & International students
studying full time in Singapore

Availability for a minimum of
12 weeks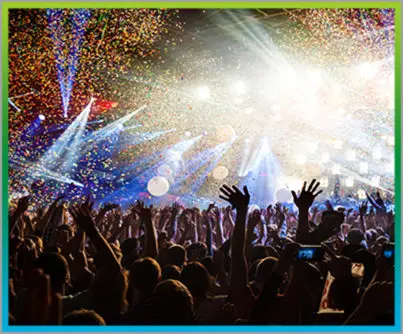 Exposure the industry trends

Learn about the latest MICE industry and Tech trends directly from the founders.
Experience the GSI culture

Explore what "Work hard play hard" culture means.
Get involved in our team bonding activities.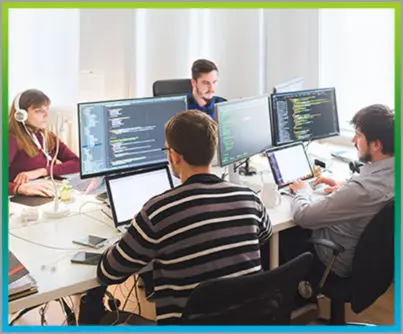 Gain hands-on experience

Deal with real products and tasks. You'll plunge into the SaaS
world to solve real problems, starting your own project.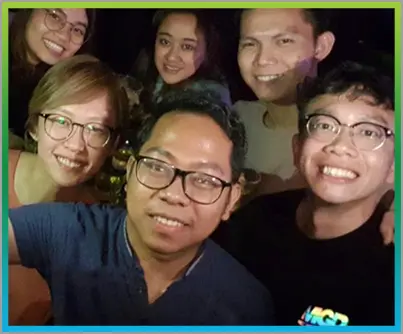 Work in a multicultural environment

We are open to Singaporean and foreign students.
Grow your skills for a multicultural workplace.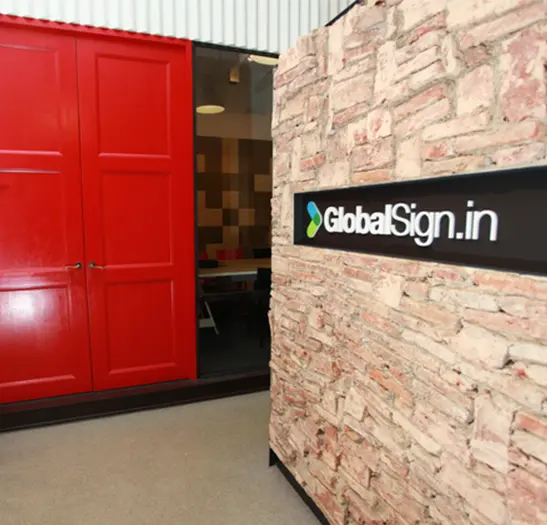 Start your career development
Looking for careers in a leading software company? If you're ready to accelerate your technology development careers, we're waiting for your ideas, expertise, passions, and smiles. Check out the open internship opportunities. We hope your dream job is inside!
Robert Victoreen
ACE department

"It was interesting to be able to start on a new project from the beginning and build a working prototype by the end of my internship."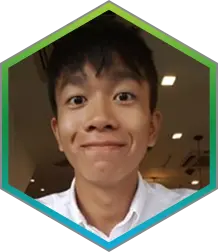 Pei Wei Chua
Intern, RevOps department

"I feel that it is a relevant and meaningful experience as I understand how the company function. In future, I am able to use the knowledge here and understand my future company better."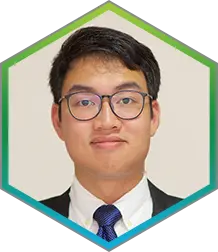 Eugene Yong
Engineering department

"I planned to be a software engineer in the future and this internship allowed me to pick up technical skills and also understand how a engineering team works."
Currently available internship opportunities
Computer Engineer
Enhancing an industry-leading software platform
Department: Engineering
Software Engineer
Data Analytics in the Cloud
Department: Engineering